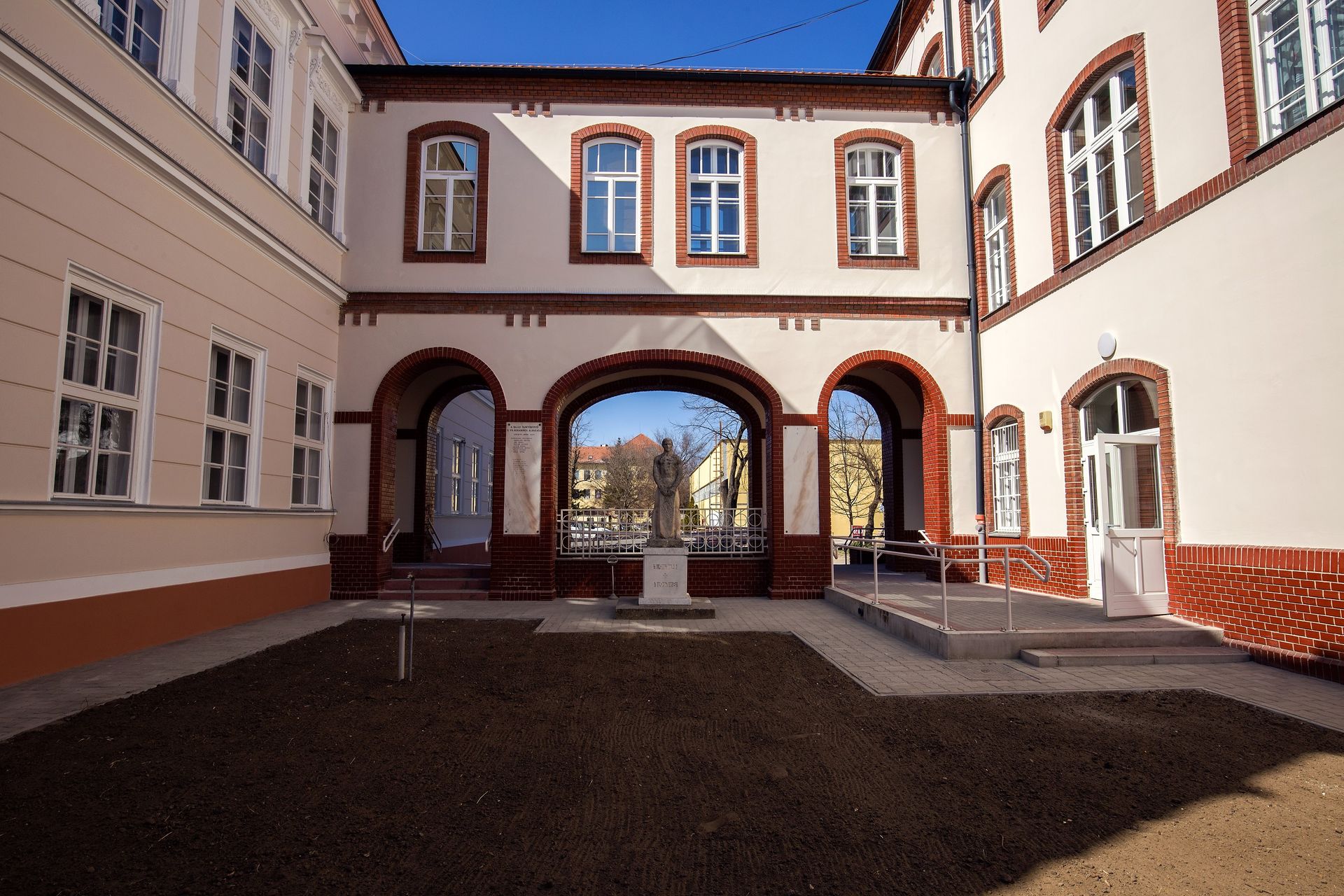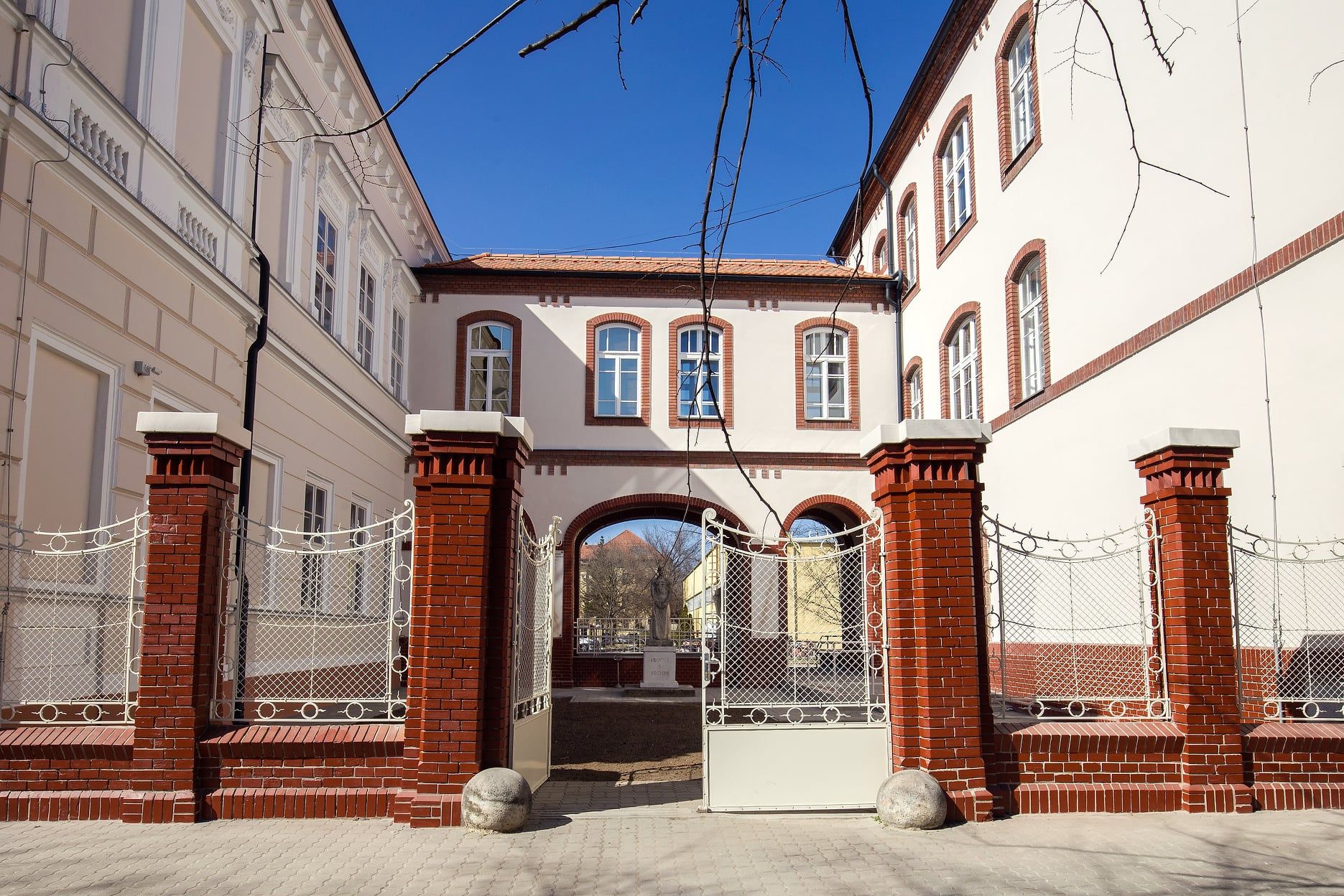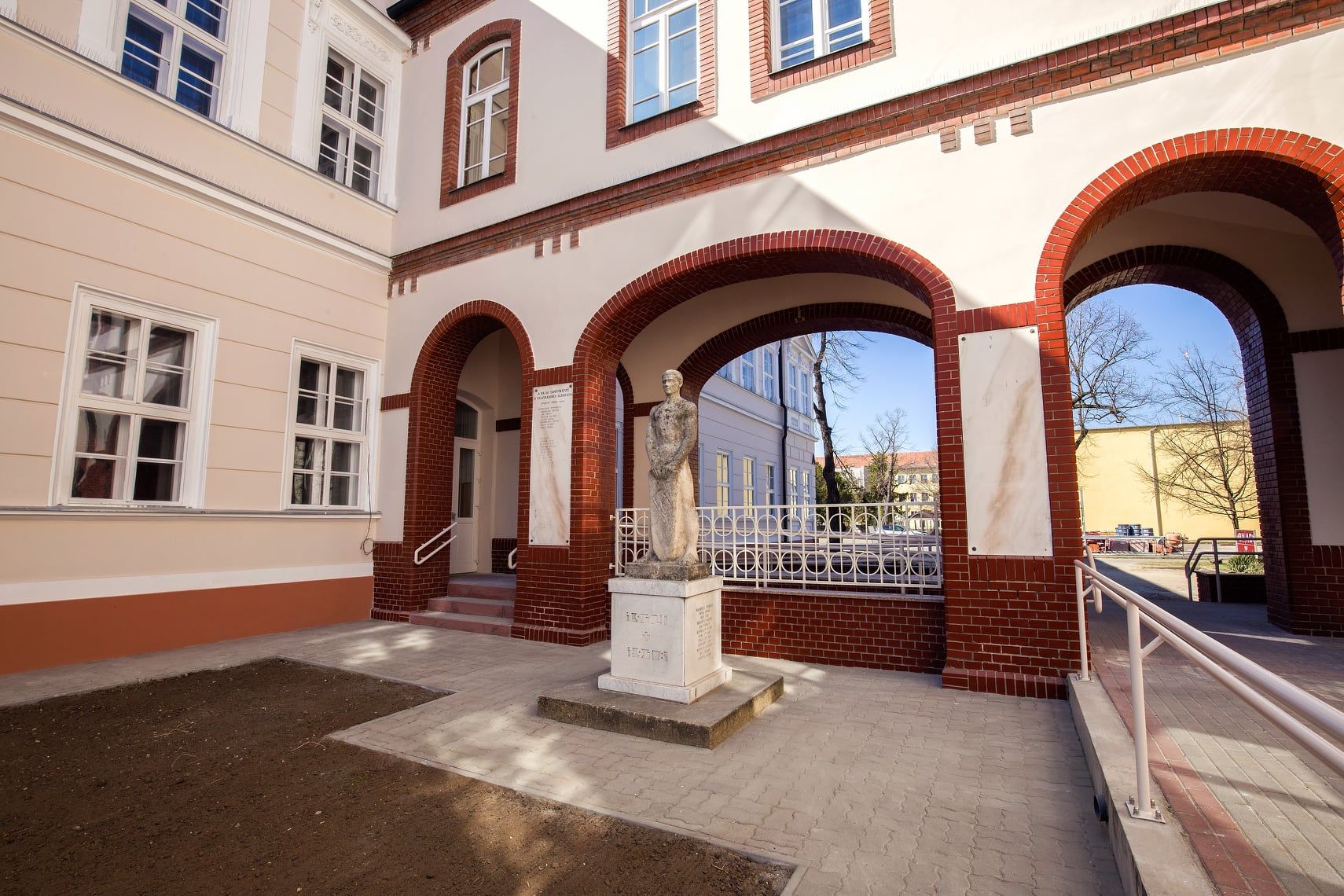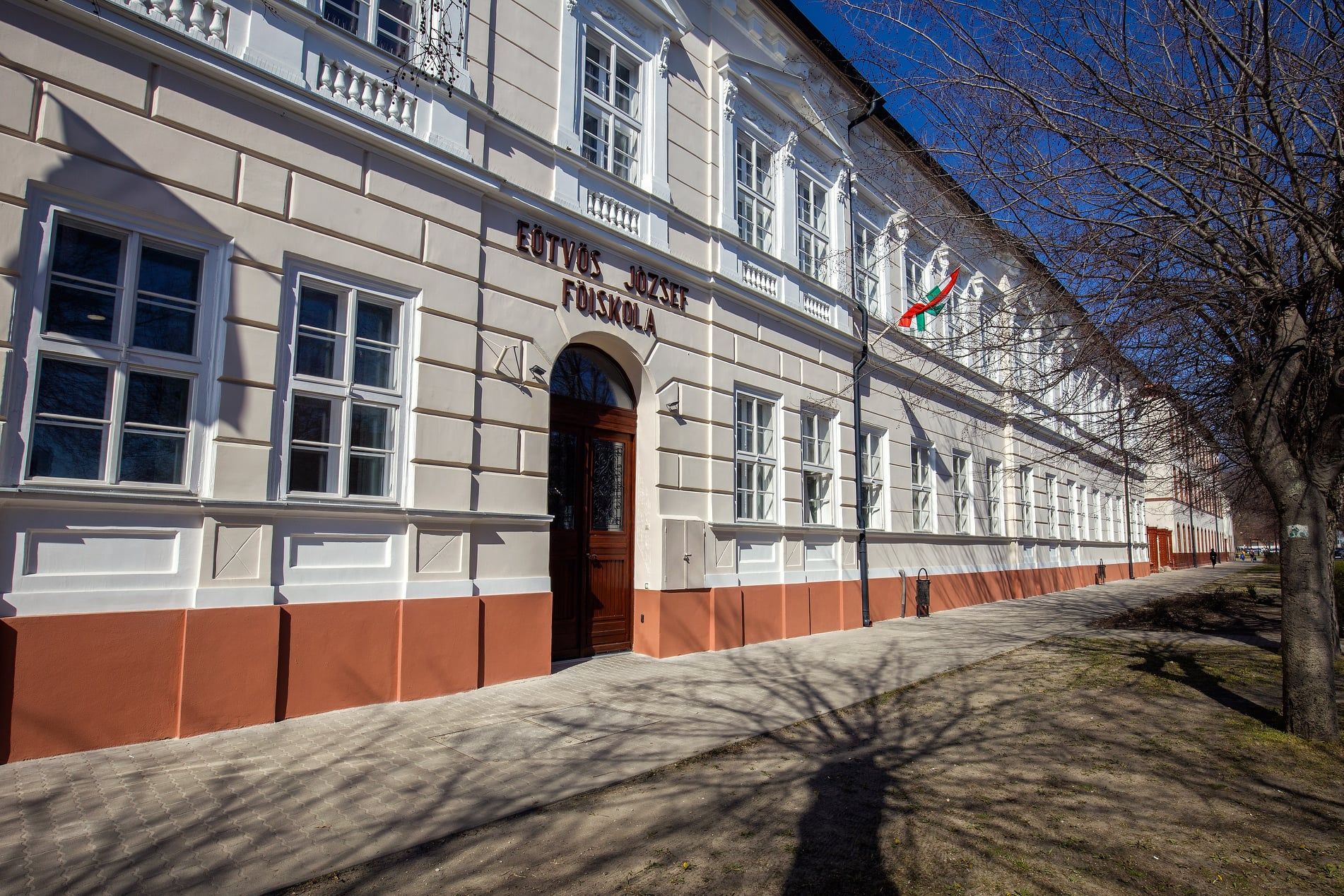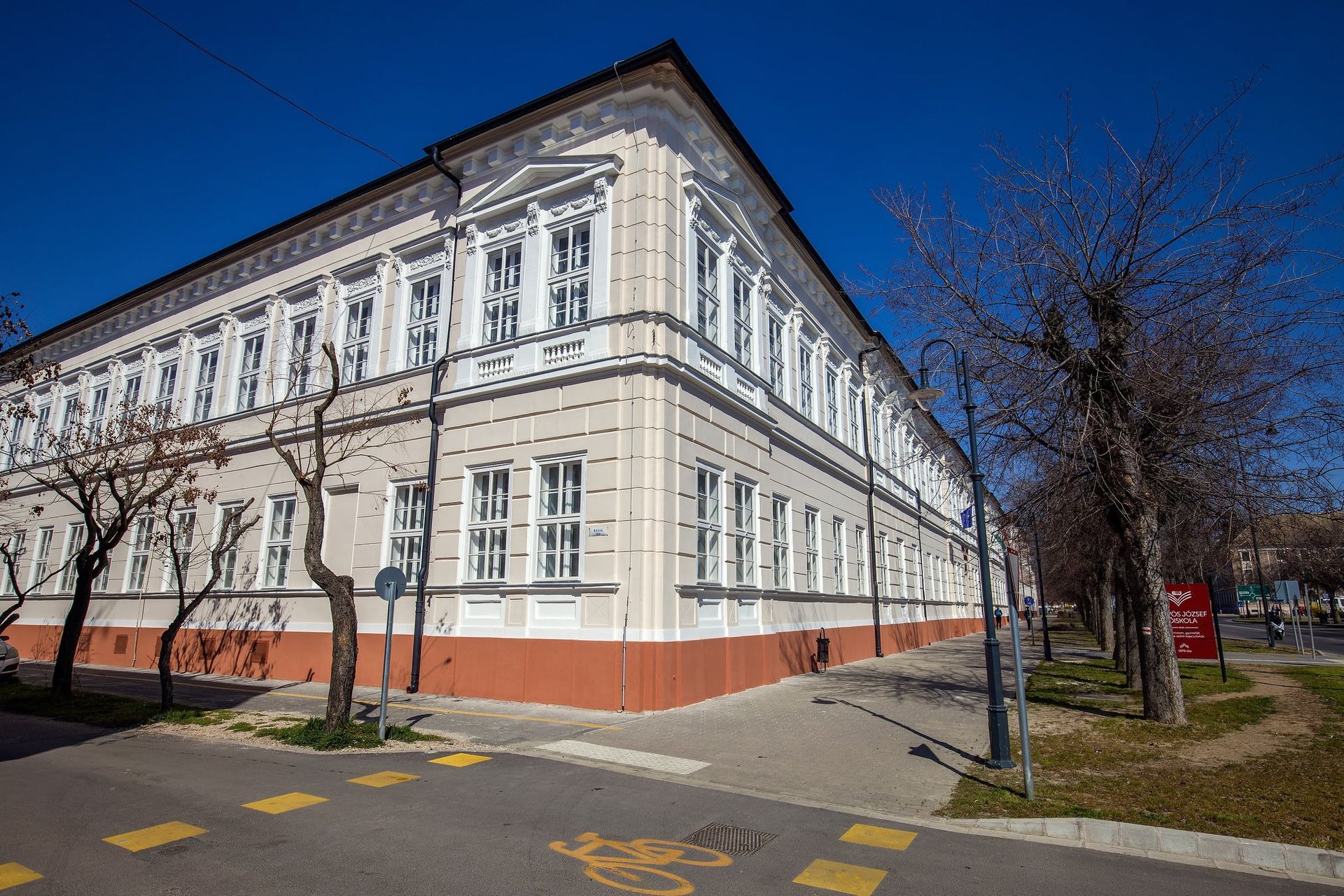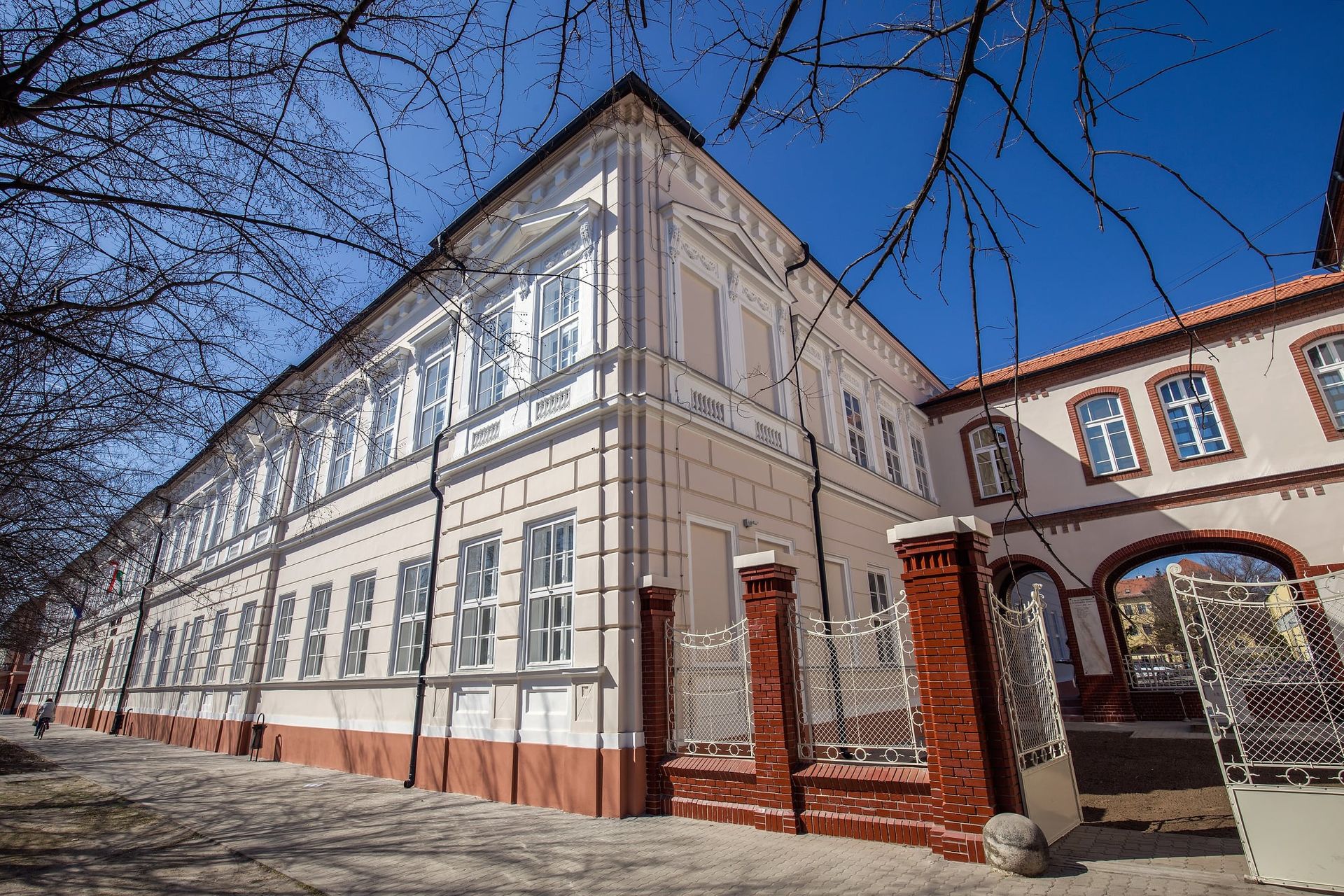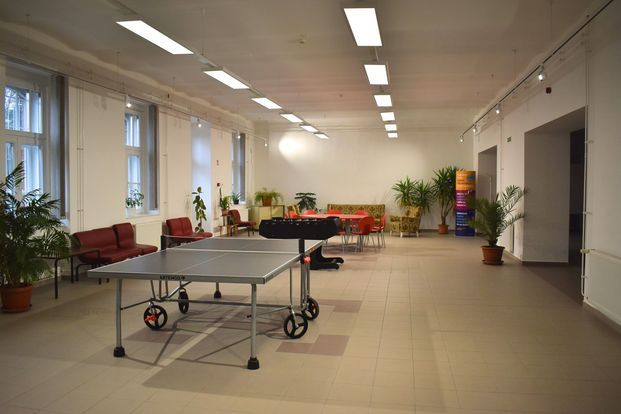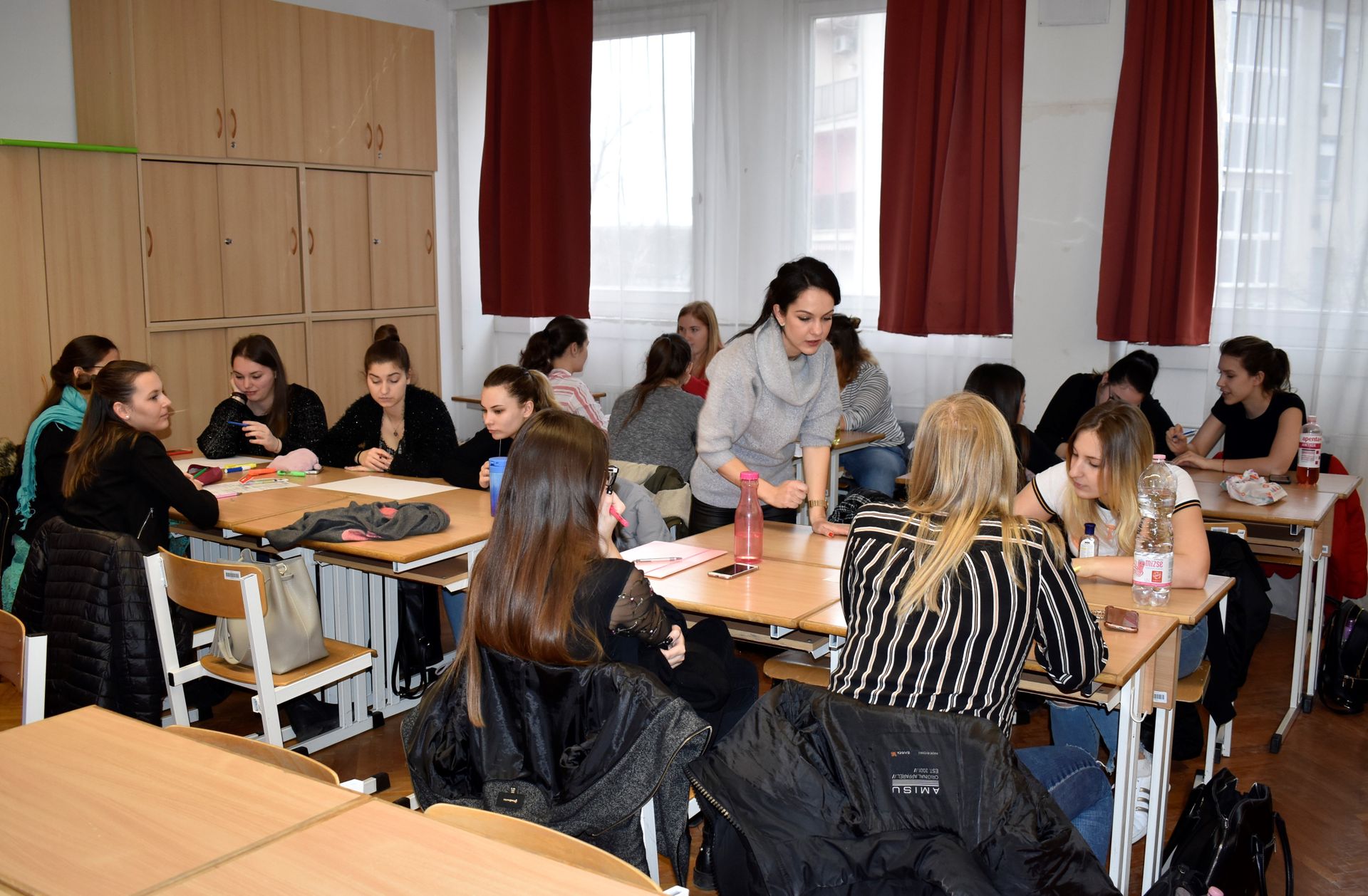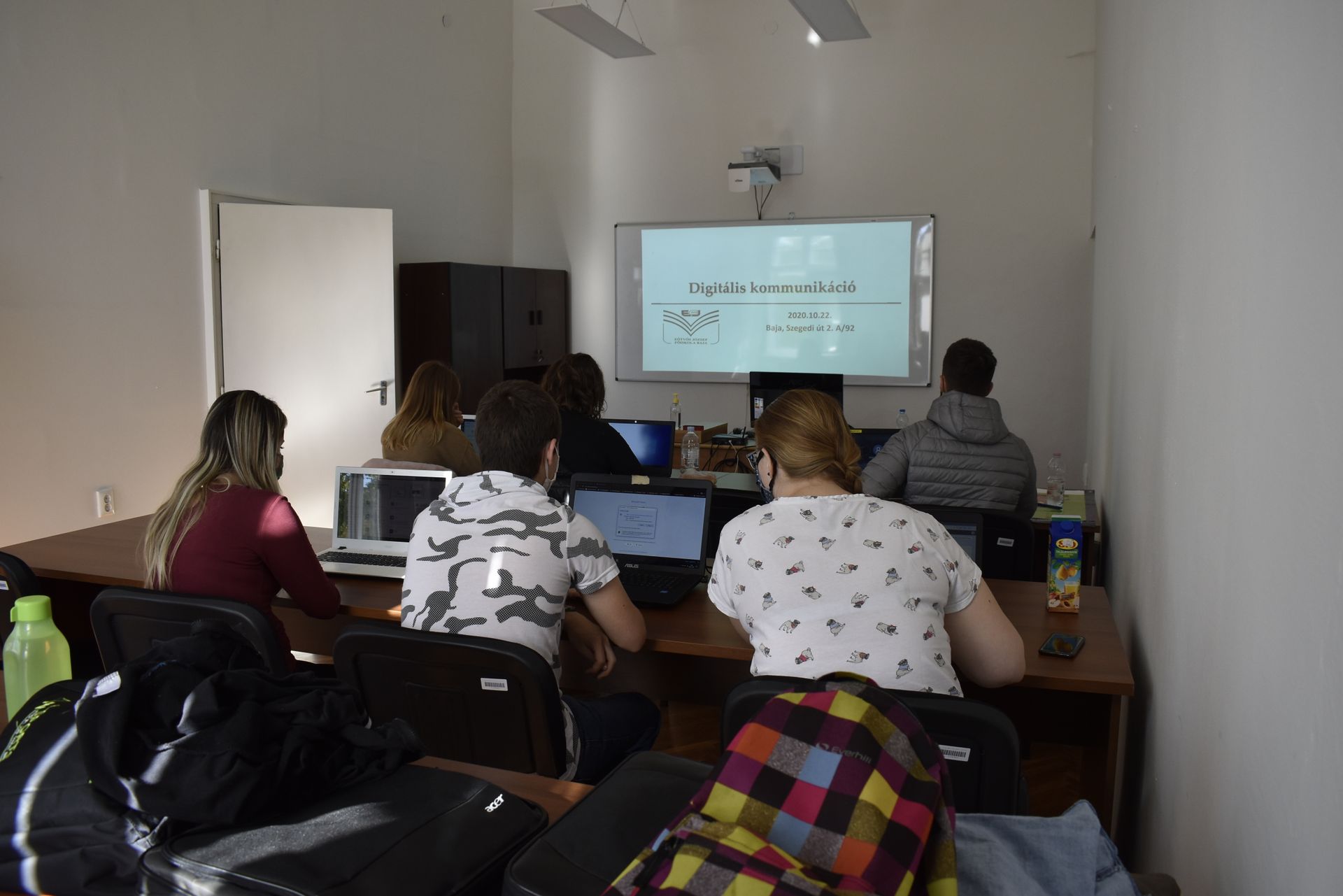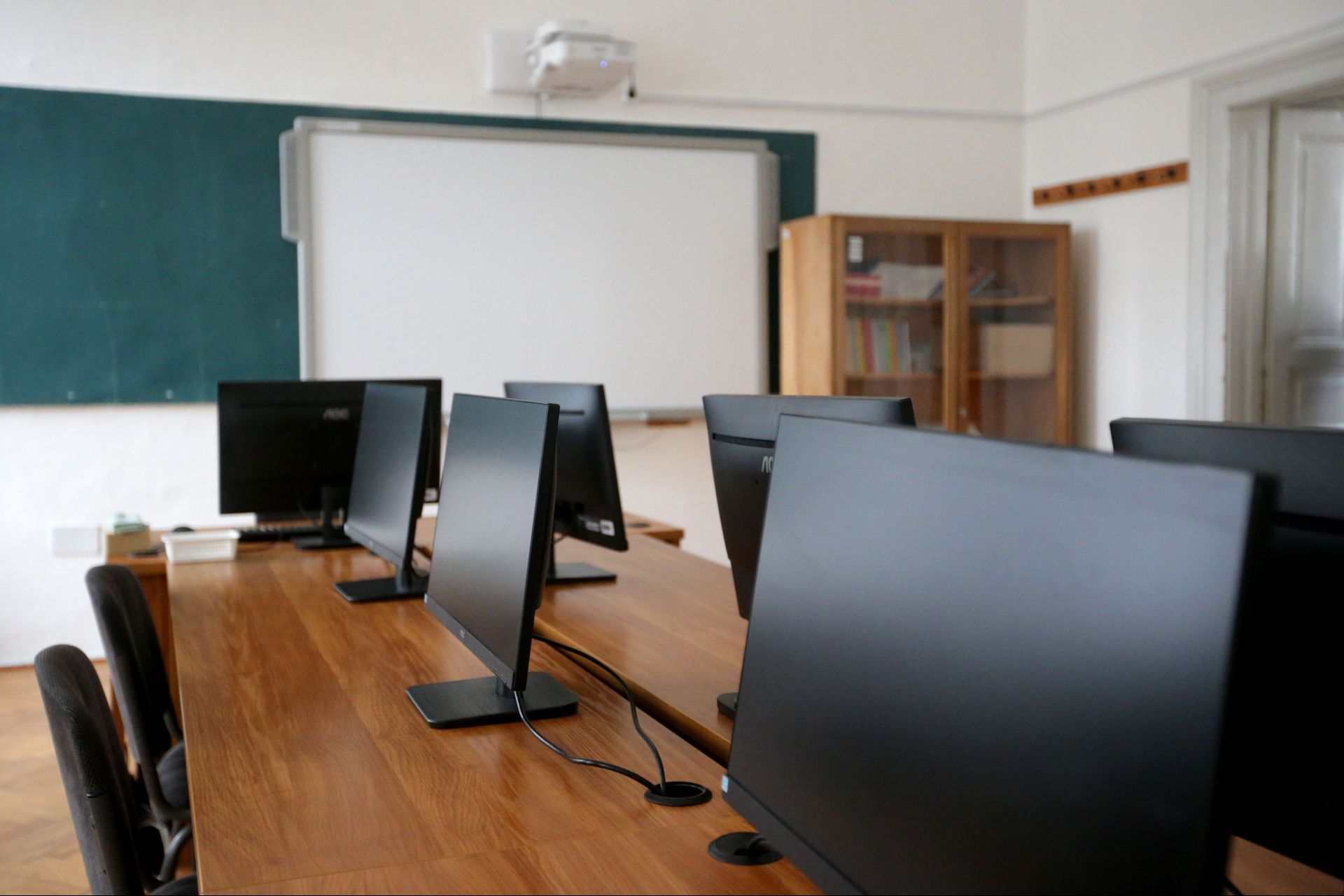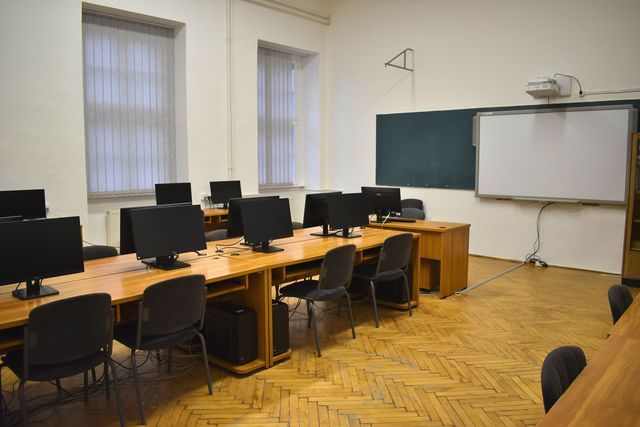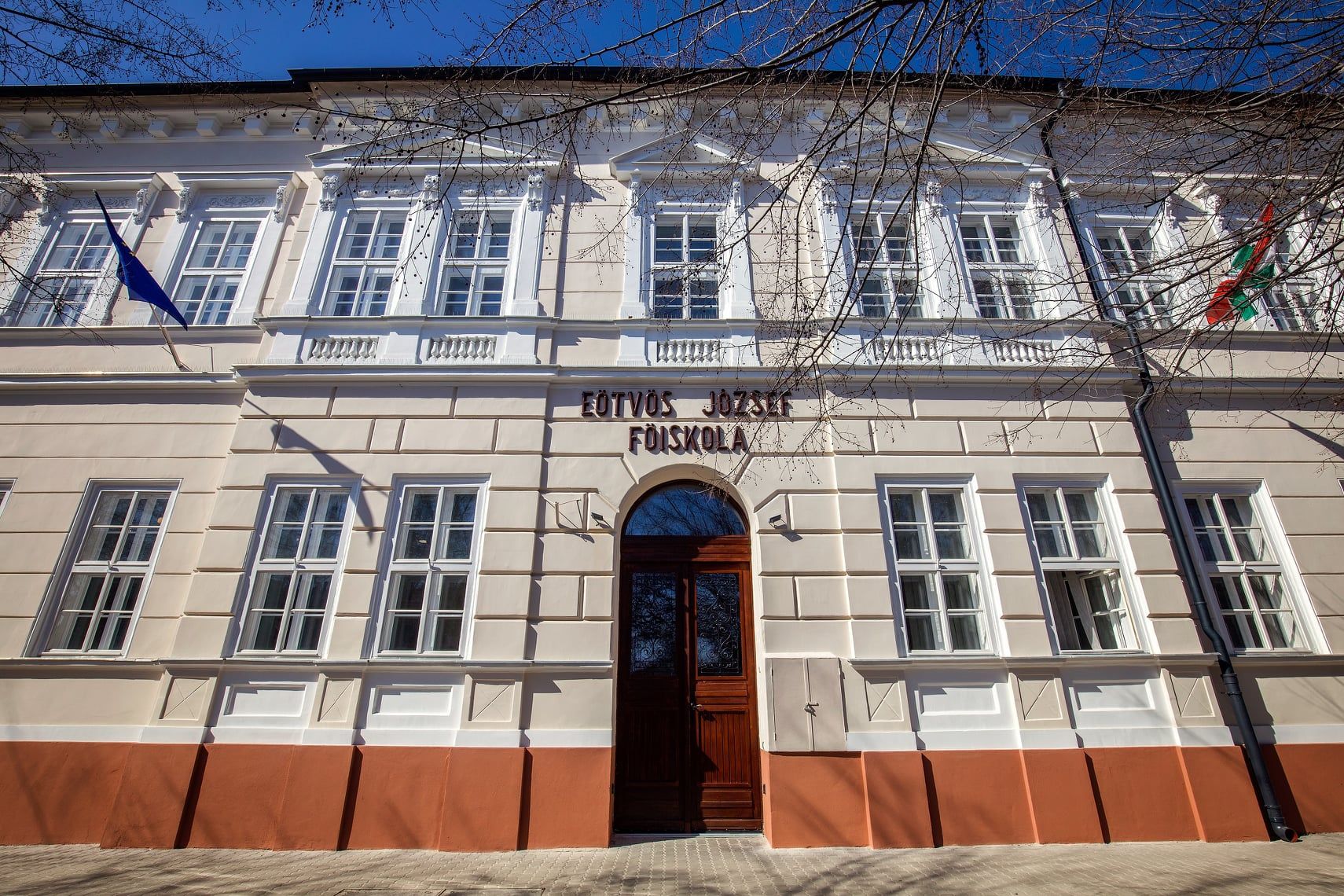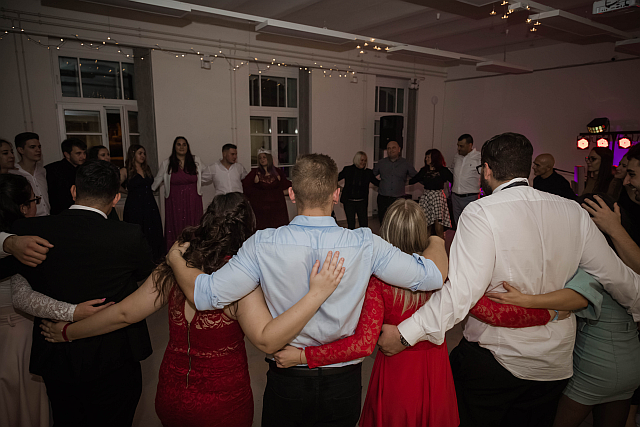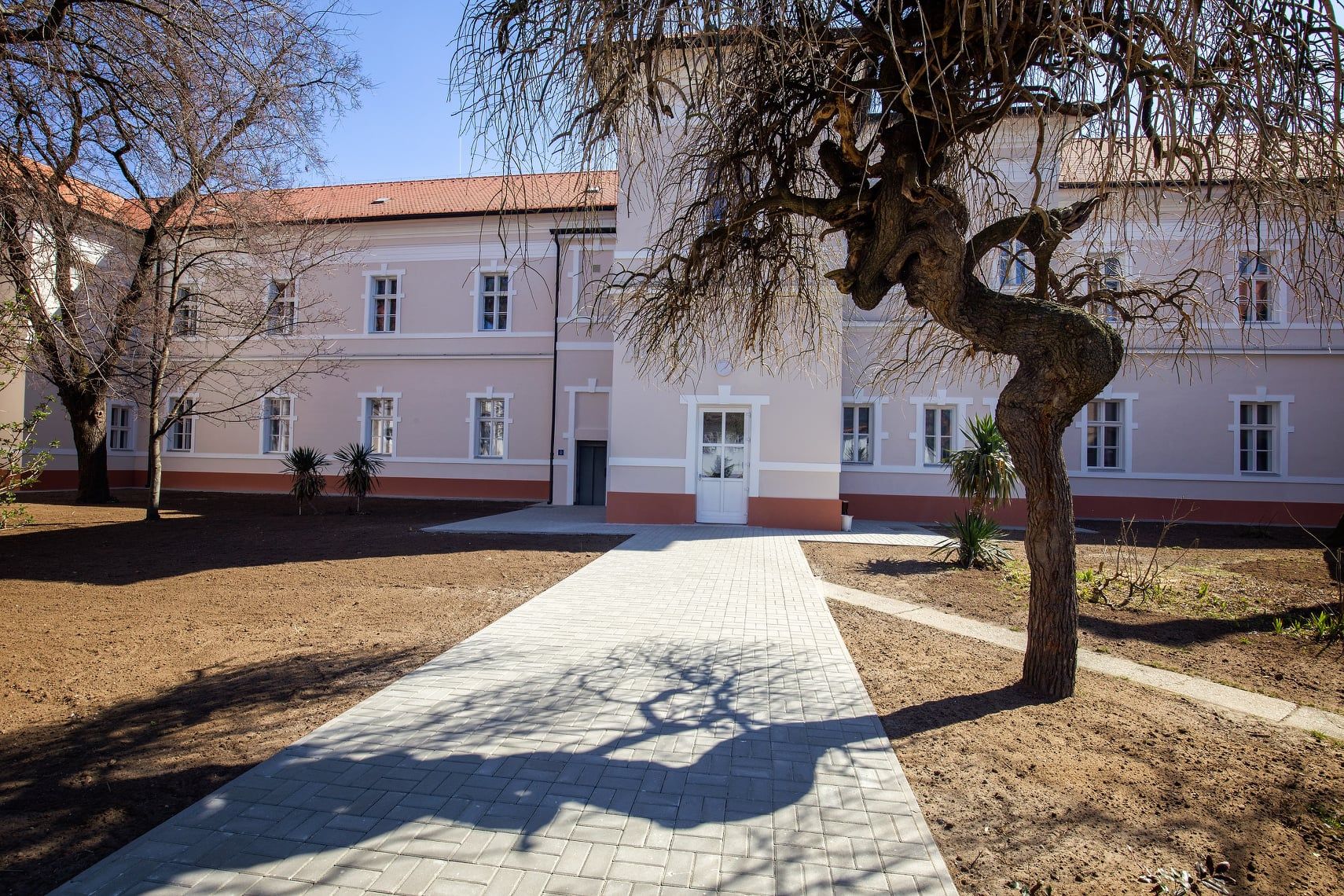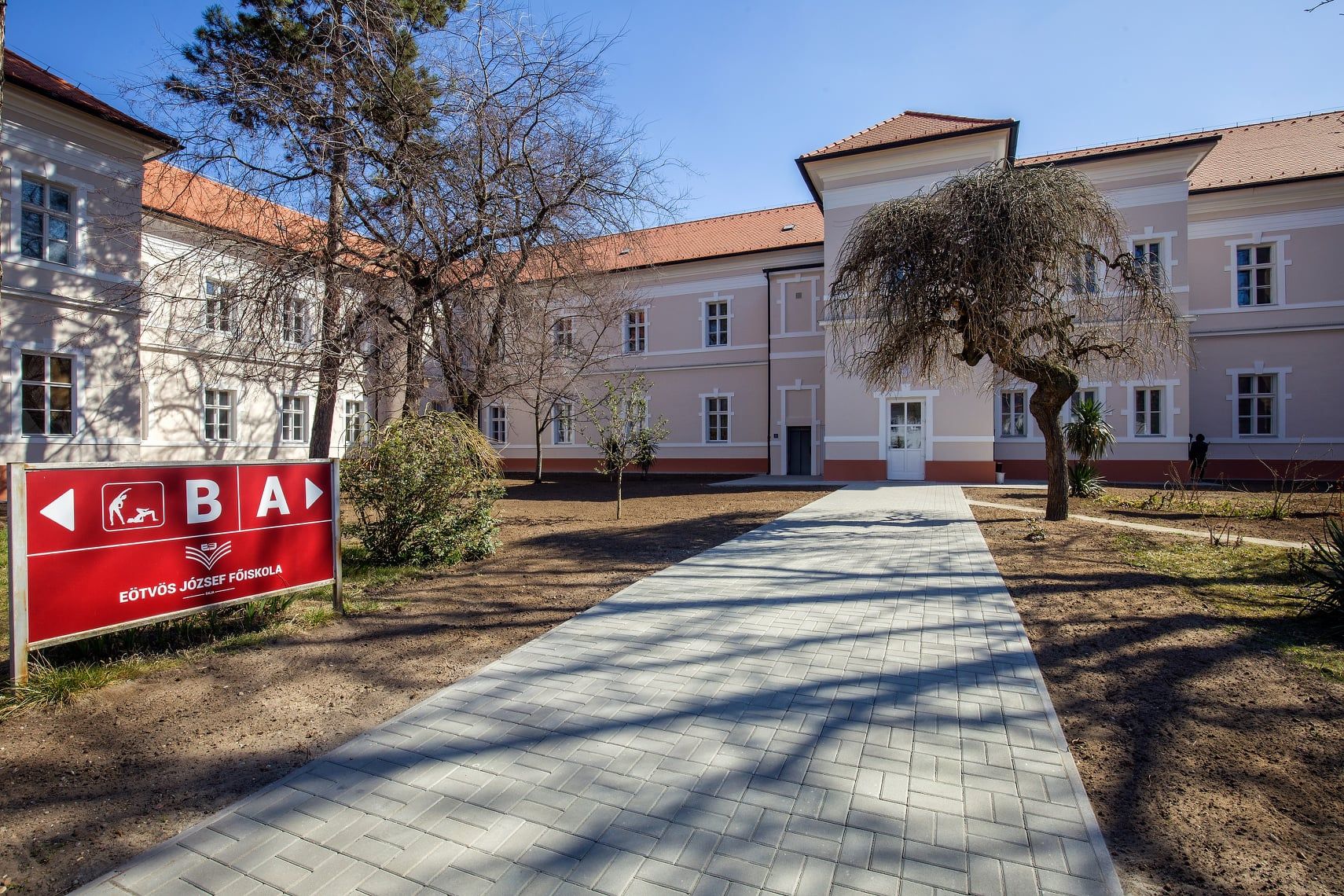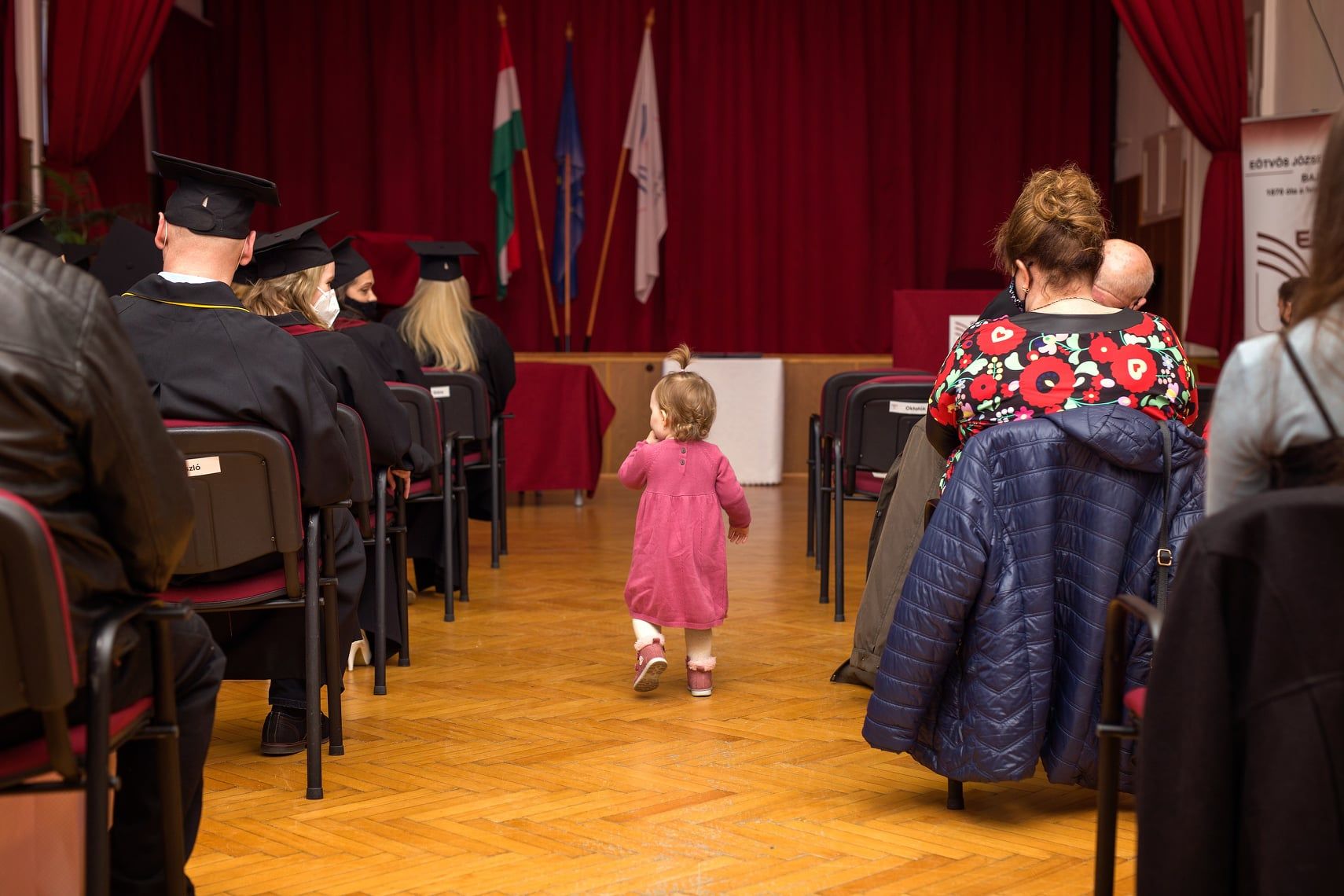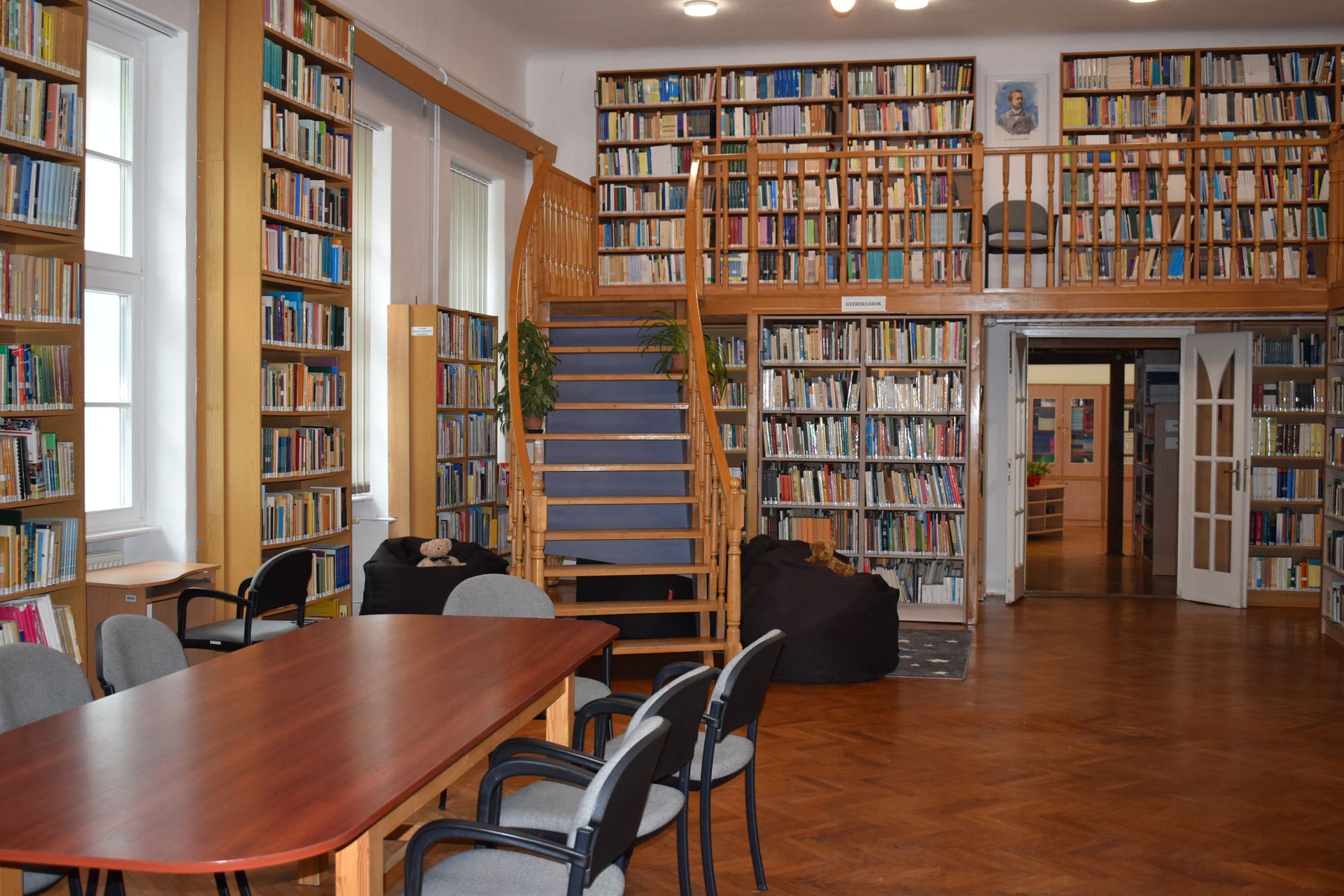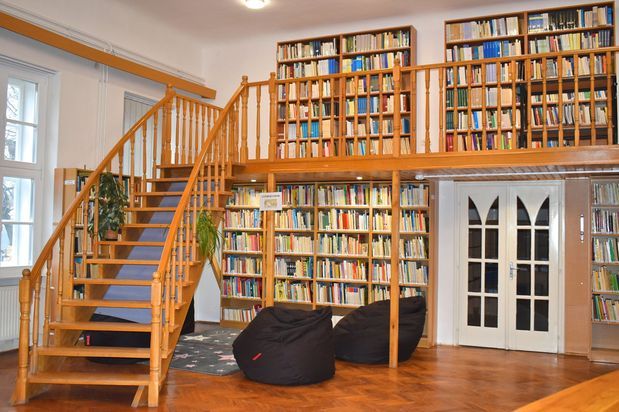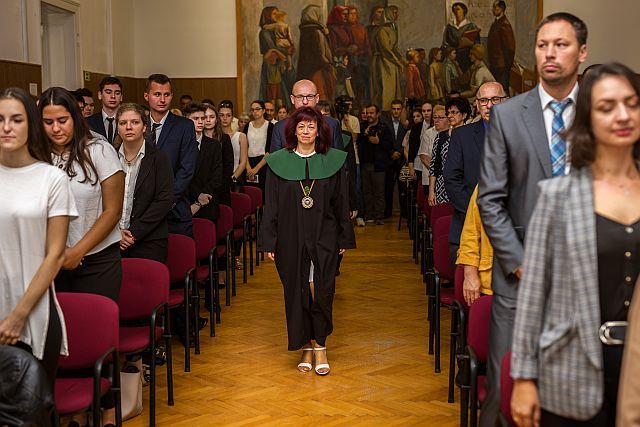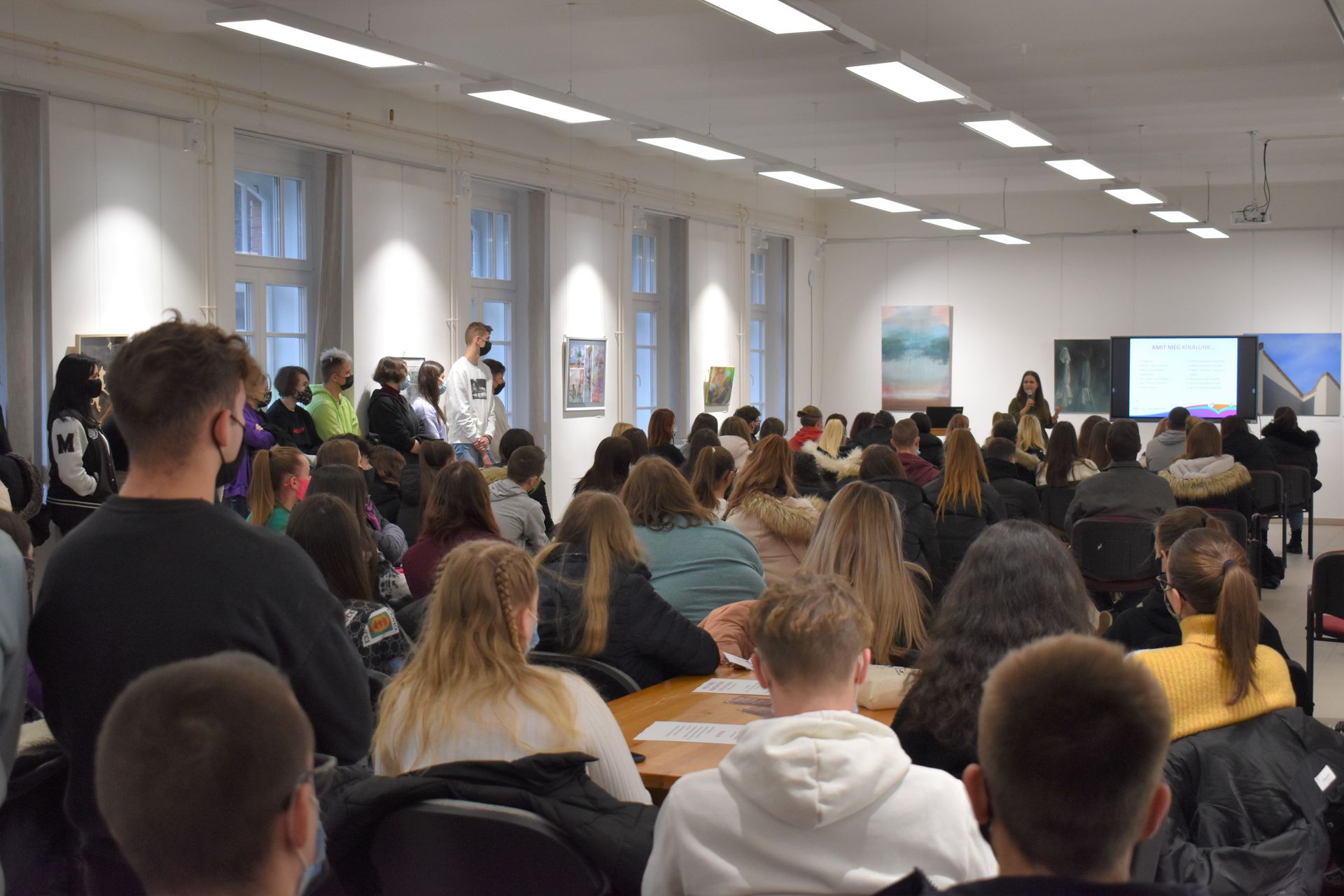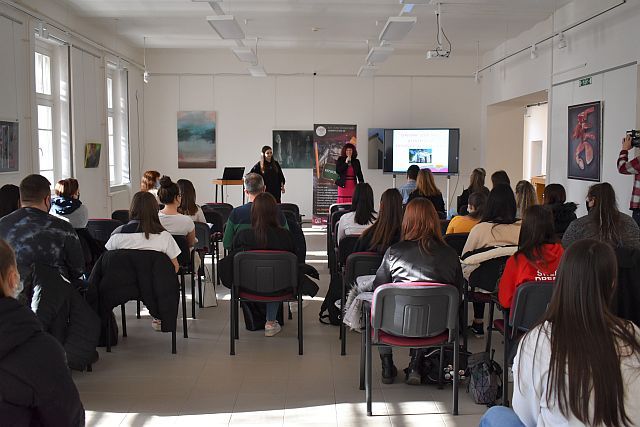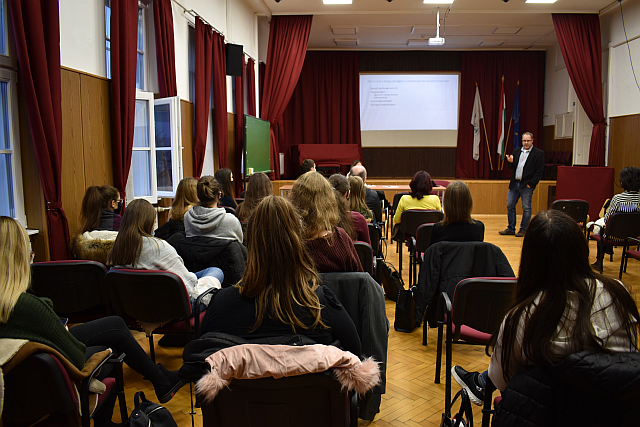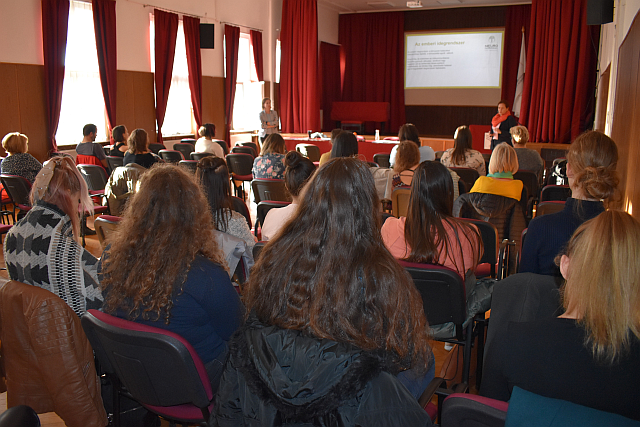 Eötvös József Főiskola is the town's Higher Education establishment and it plays a crucial role in the cultural, educational and scientific life of Baja. The institution was founded by Baron József Eötvös in 1870. Over the decades it has trained many hundreds of teachers to a very high standard, to work in Hungarian and National Minority Language schools. It is one of Baja's oldest and most accomplished educational institutions with a history going back over 140 years.
Based on the traditions, in the spirit of continuous renewal, the institute provides high-quality pedagogical specialists with a training offer that meets the needs of public education: teachers, kindergarten teachers, early childhood and early childhood educators, and they are able to carry out the tasks of primary school education, kindergarten and nursery education with strategies, they increase the knowledge of children, they help the multifaceted development of their abilities and personality.
Eötvös József College is pleased to offer a BA course in the Business and Management field beside the above-mentioned faculty of Education. The College's Business Sciences Institution was established at the beginning of the 2000 year to provide professional development training for Small and Medium-Sized Enterprises. The Institution offers Entrepreneurship and State government specializations. The College maintains strong links with the business authorities and associations (National Association of Entrepreneurs and Employers, Hungarian Chamber of Commerce and Industry, National Tax and Customs Administration), national and international Enterprises. 
Search and apply!
Departments
Institute of Business Sciences

Baja
Teacher Training Institute

Baja, Hungary
Videos