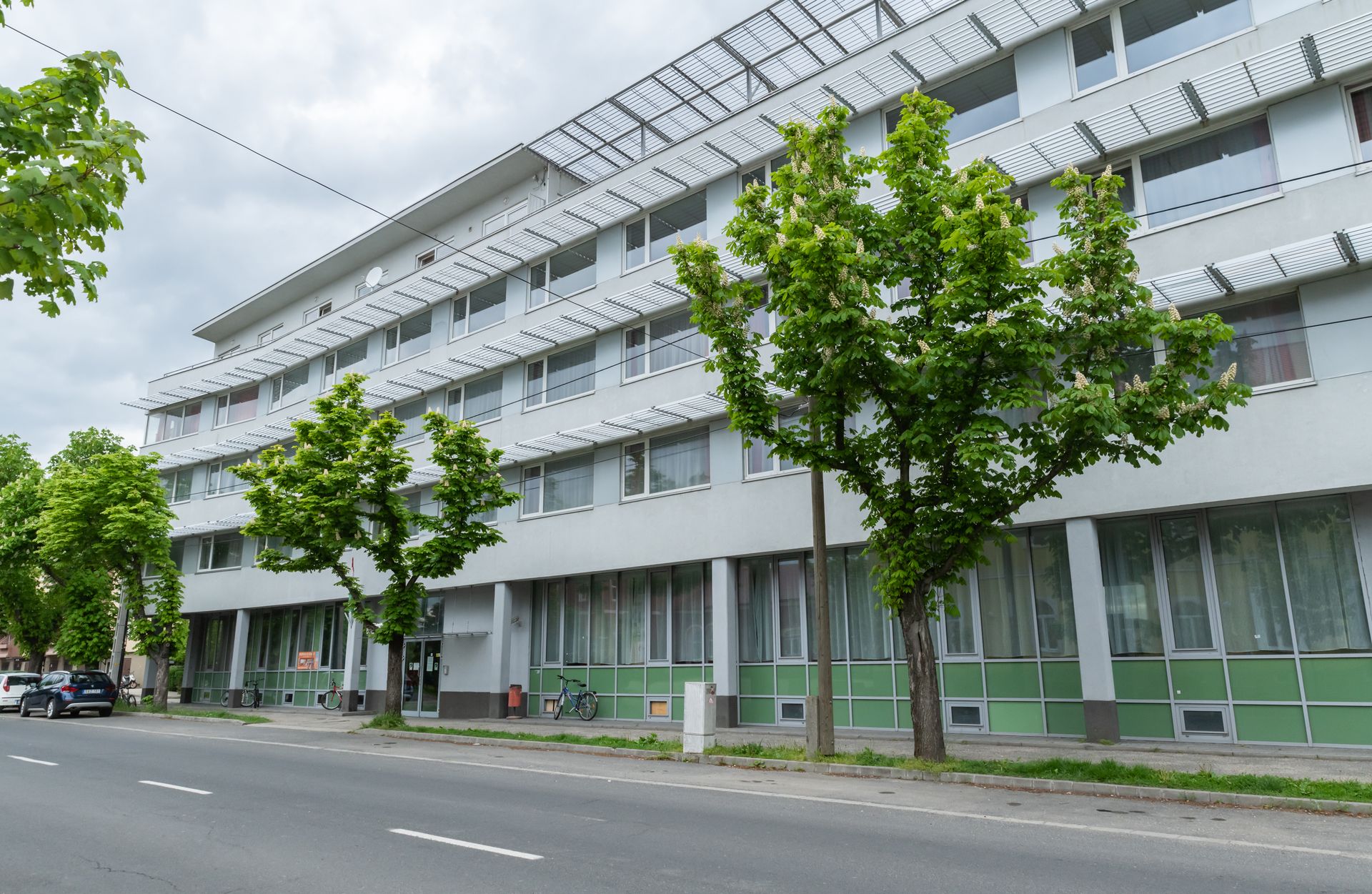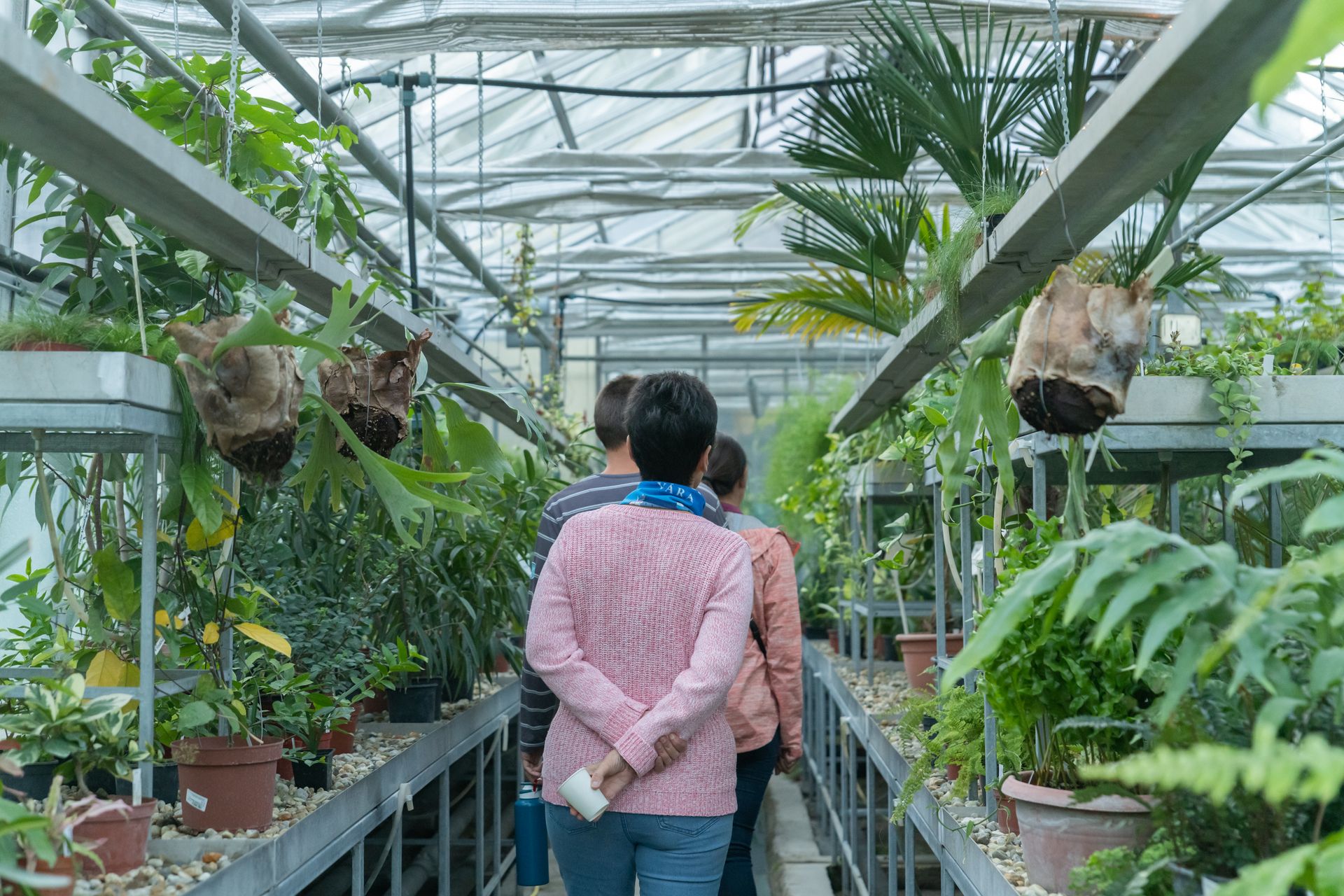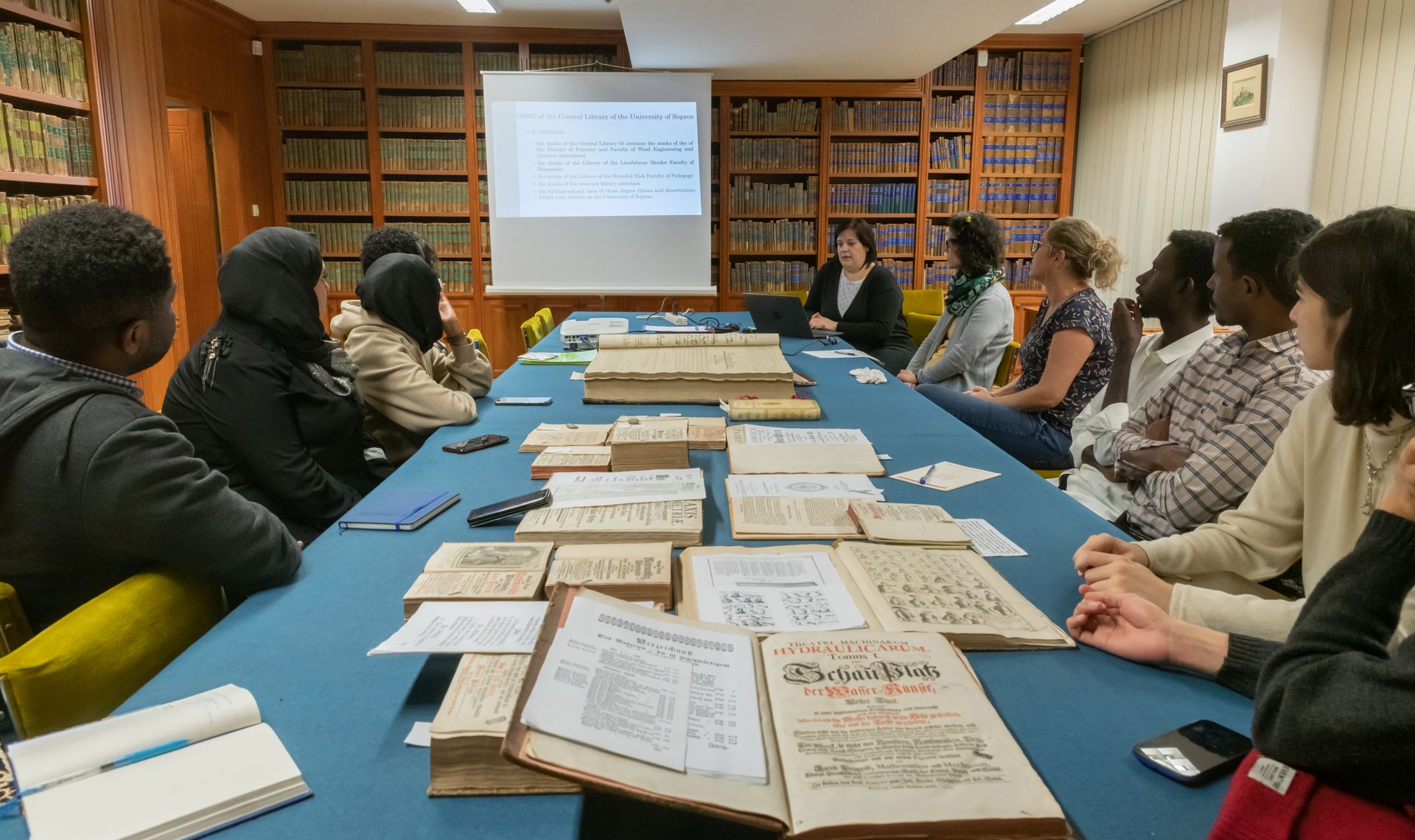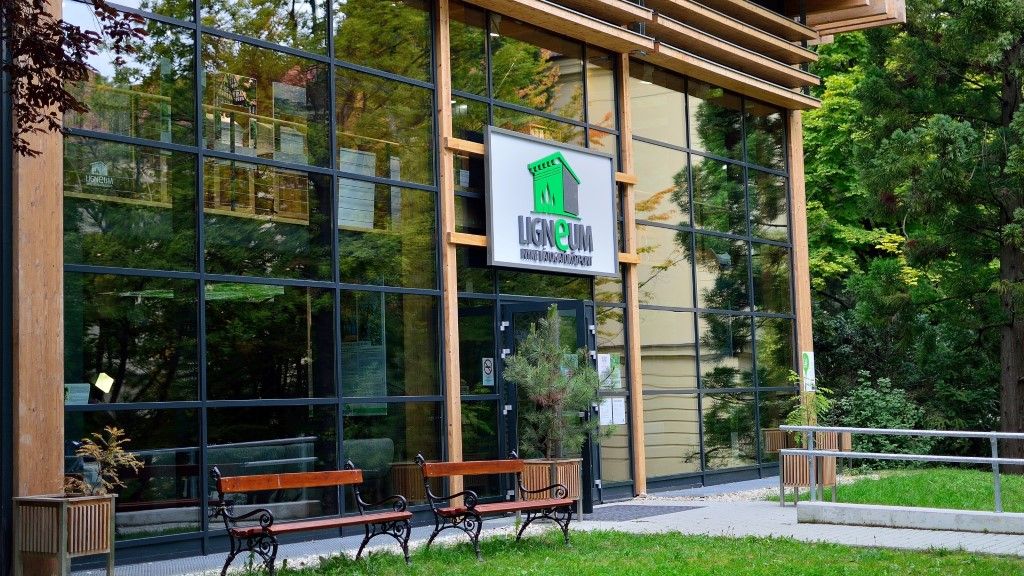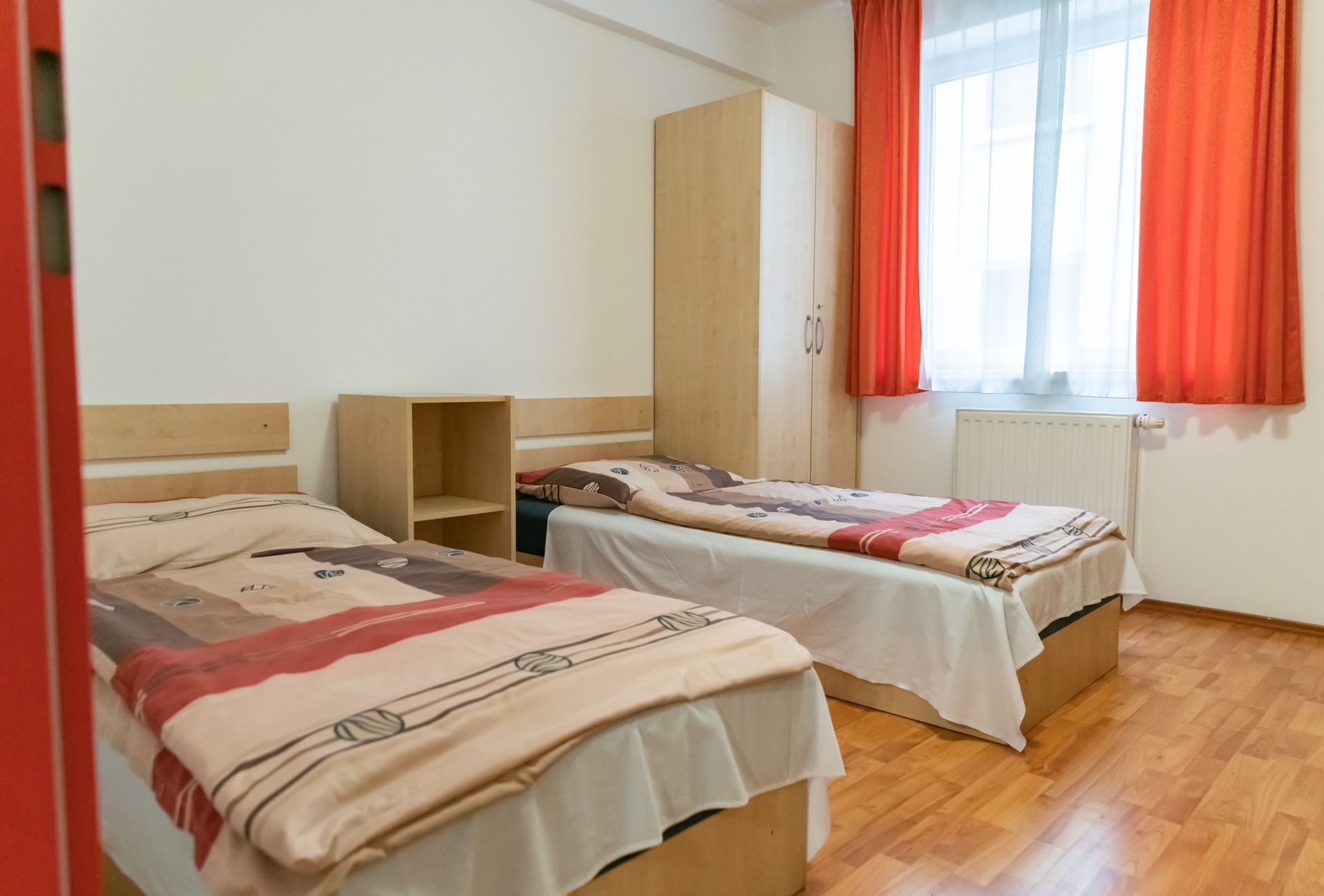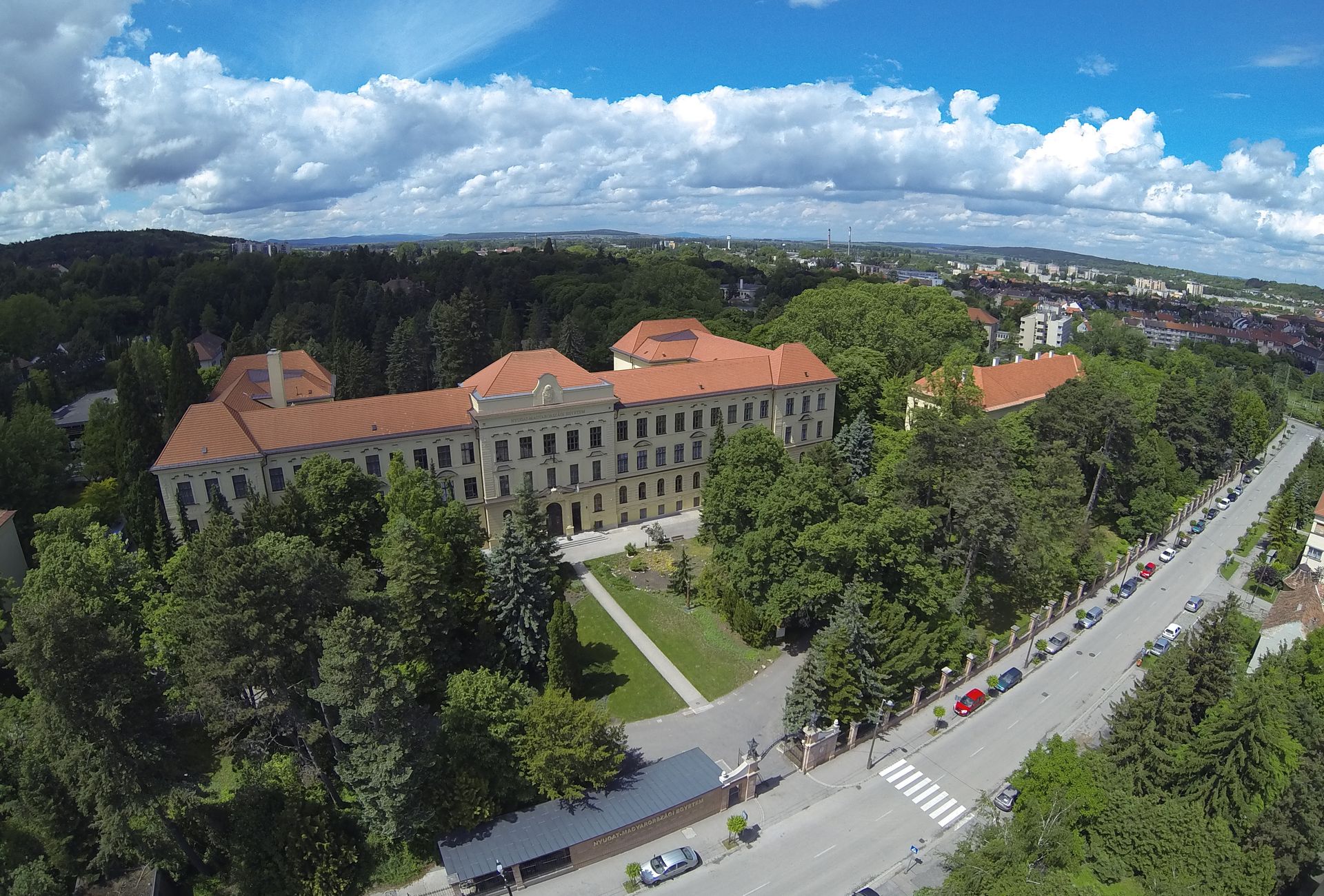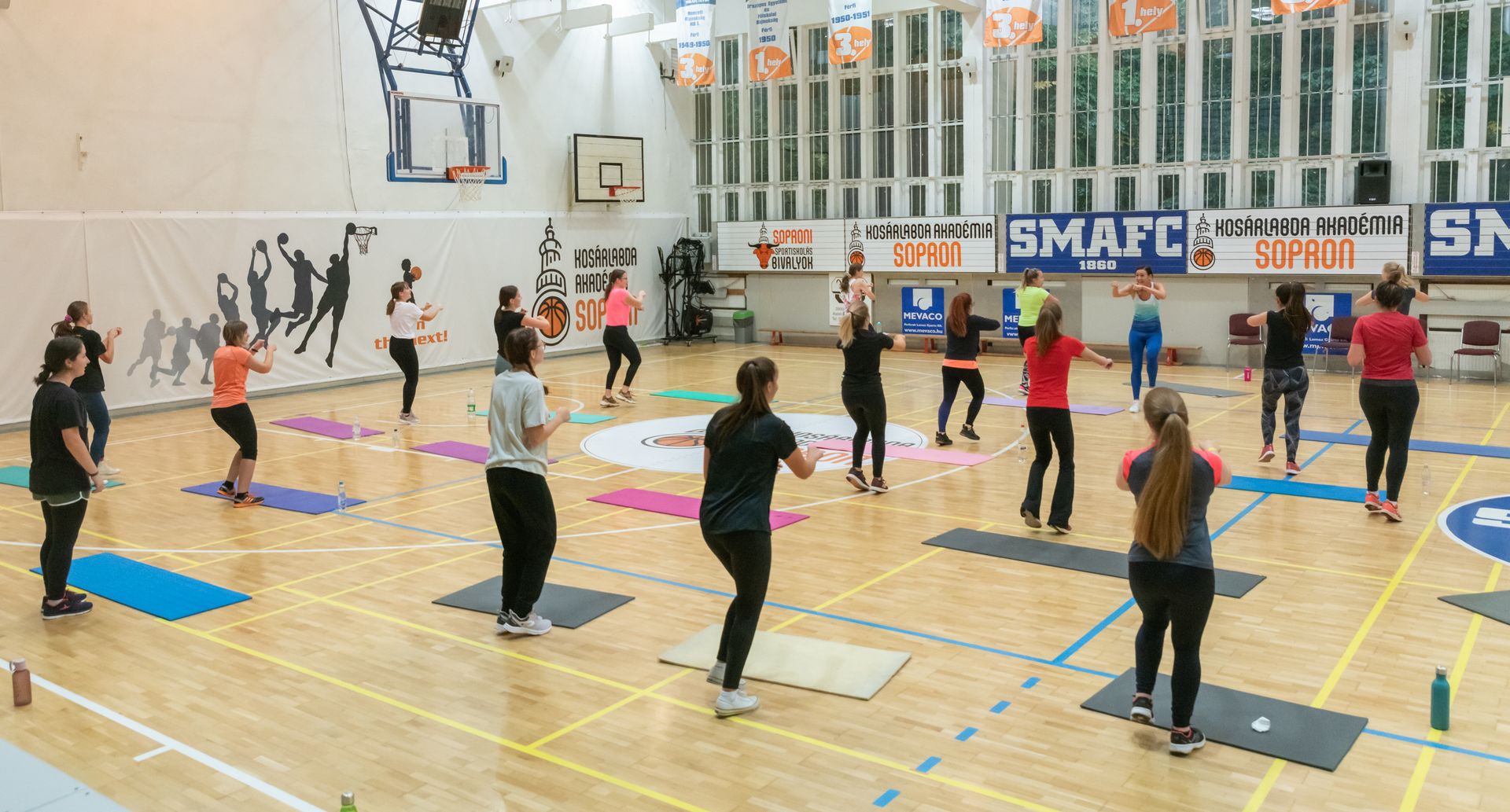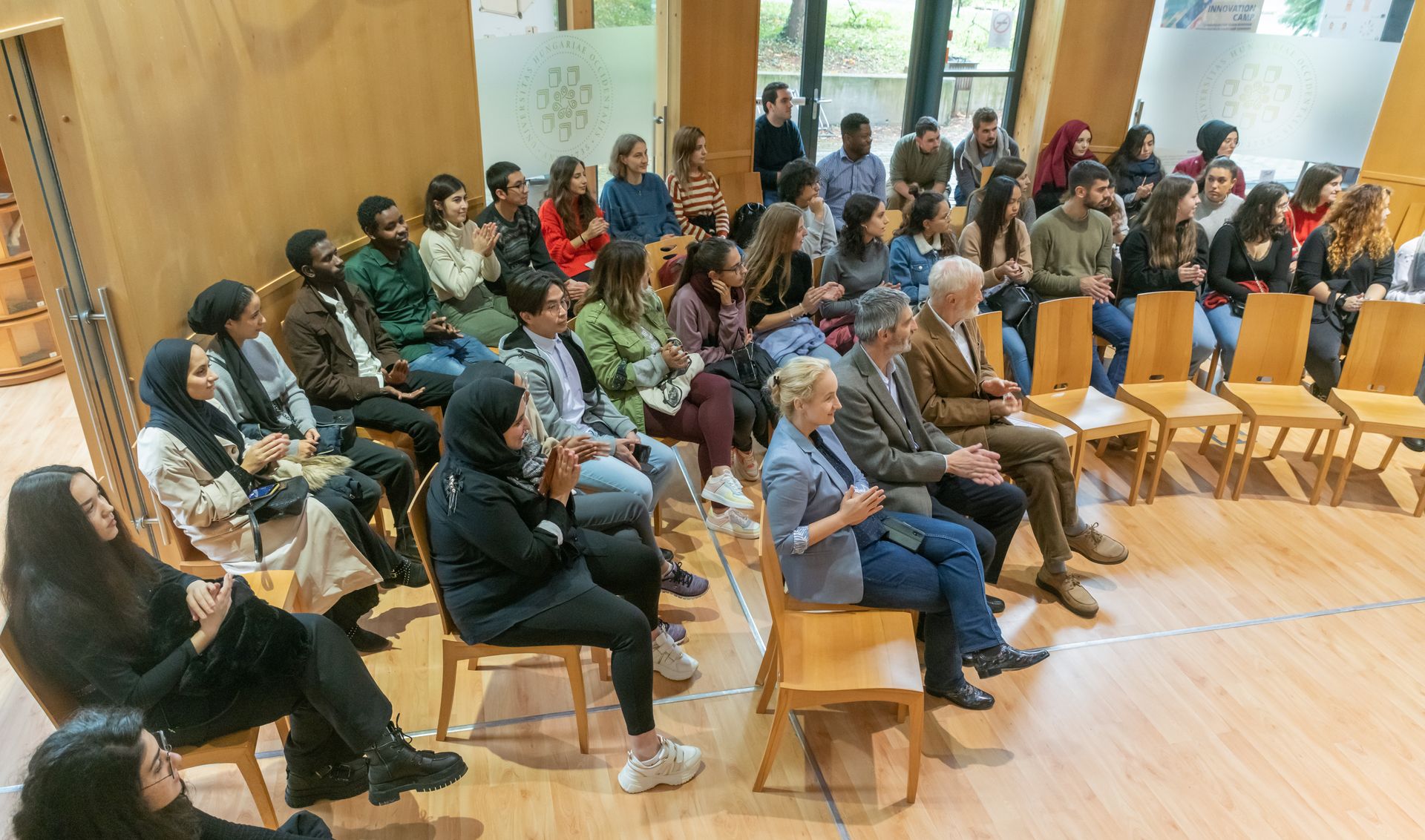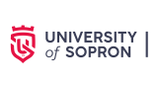 University of Sopron
9400 Sopron, Bajcsy-Zs. u. 4.
Our goal at the University of Sopron is to train intelligent and creative future professionals who are mindful of the principles of sustainability in their professional and personal lives. Our University operates in the form of a foundation, which allows our students to expand their opportunities to acquire state-of-the-art knowledge of their future professions from the point of view of practical life.
We invite you to get to know our training offers, instructors, students, successes, and traditions. We are also eager to get acquainted with you and learn about your knowledge. Feel free to contact us if you need help, either with the admission process or, subsequently, in your university studies.
We look forward to welcoming you as a citizen of our university. Our community respects the memory of its predecessors dating back to the 18th century but uses modern tools and methods to meet the challenges and expectations of the 21st century.
***************************************************************************************************************************
A Soproni Egyetem célja, hogy a fenntarthatóság elveit a szakmájukban és magánéletükben is szem előtt tartó, intelligens és kreatív szakembereket képezzen a jövő számára. Az intézmény alapítványi formában történő működtetése tovább szélesíti a lehetőségeket hallgatóink előtt abban a tekintetben, hogy jövendő hivatásuk ismereteit a gyakorlati élet oldaláról sajátítsák el.
Ismerkedjenek meg képzési kínálatunkkal, oktatóinkkal, hallgatóinkkal, sikereinkkel és hagyományainkkal! Mi is kíváncsiak vagyunk Önökre! Kíváncsiak vagyunk javaslataikra, tudásukra, és arra, hogy miben tudunk segíteni Önöknek akár a felvételi eljárás, akár majd később, egyetemi tanulmányaik kapcsán.
Várjuk Önöket egyetemünk polgárai közé, egy olyan közösségbe, amely az elődök emlékét tiszteletben tartva, a kor kihívásainka és elvárásainak megfelelő modern szálak felhasználásával szövi tovább az egyetem 1735-ben kezdődött történelmének szövetét.
Search and apply!
One Tier Master
OTM

erdőmérnöki
One Tier Master, full degree studies
University of Sopron
Departments
Alexandre Lamfalussy Faculty of Economics

9400 Sopron, Erzsébet u. 9.
Benedek Elek Faculty of Pedagogy

9400 Sopron, Ferenczy J. u. 5.
Faculty of Wood Engineering and Creative Industries

9400 Sopron, Bajcsy-Zs. u. 4.
Faculty of Forestry

9400 Sopron, Bajcsy-Zs. u. 4.
Videos