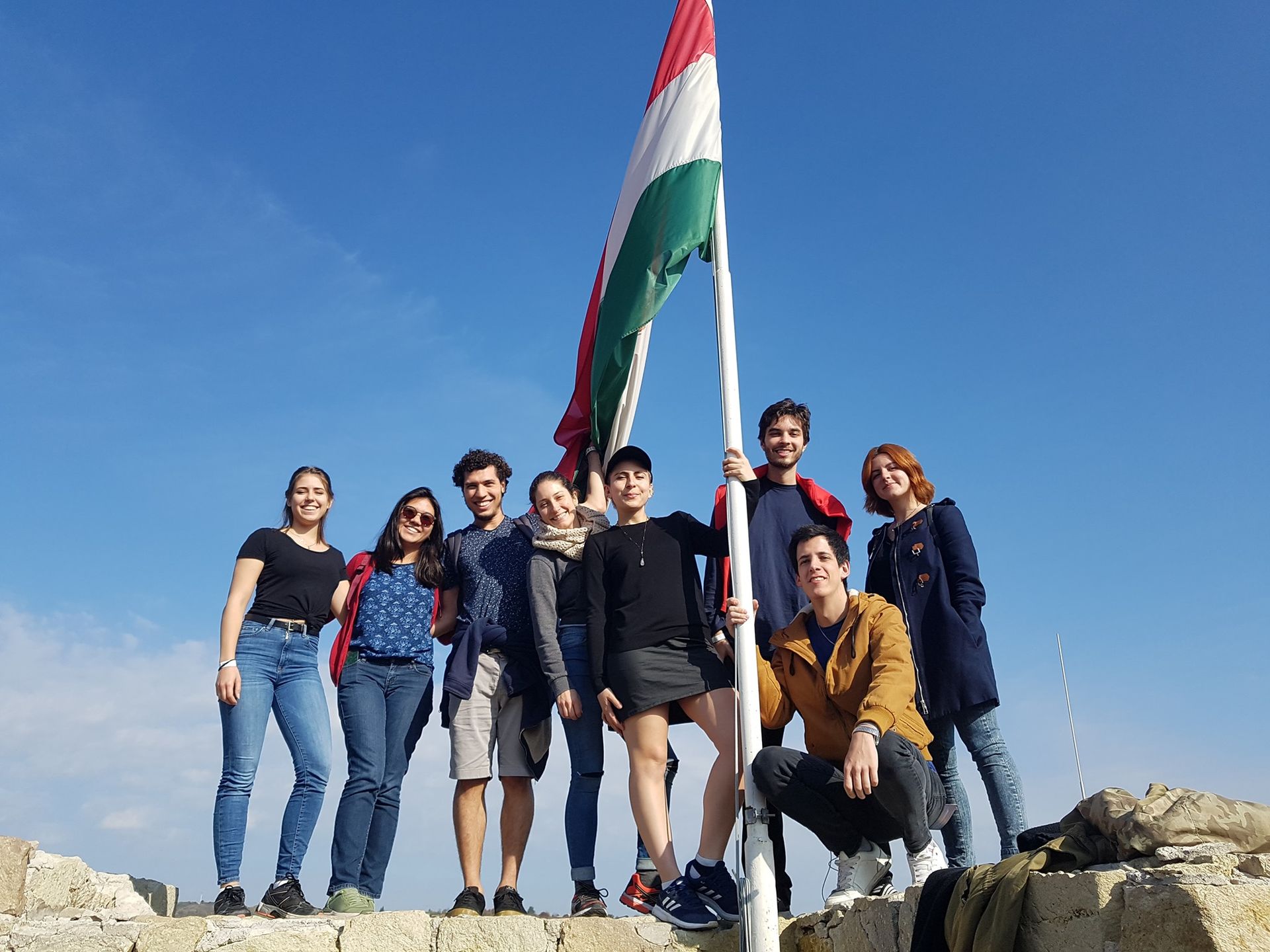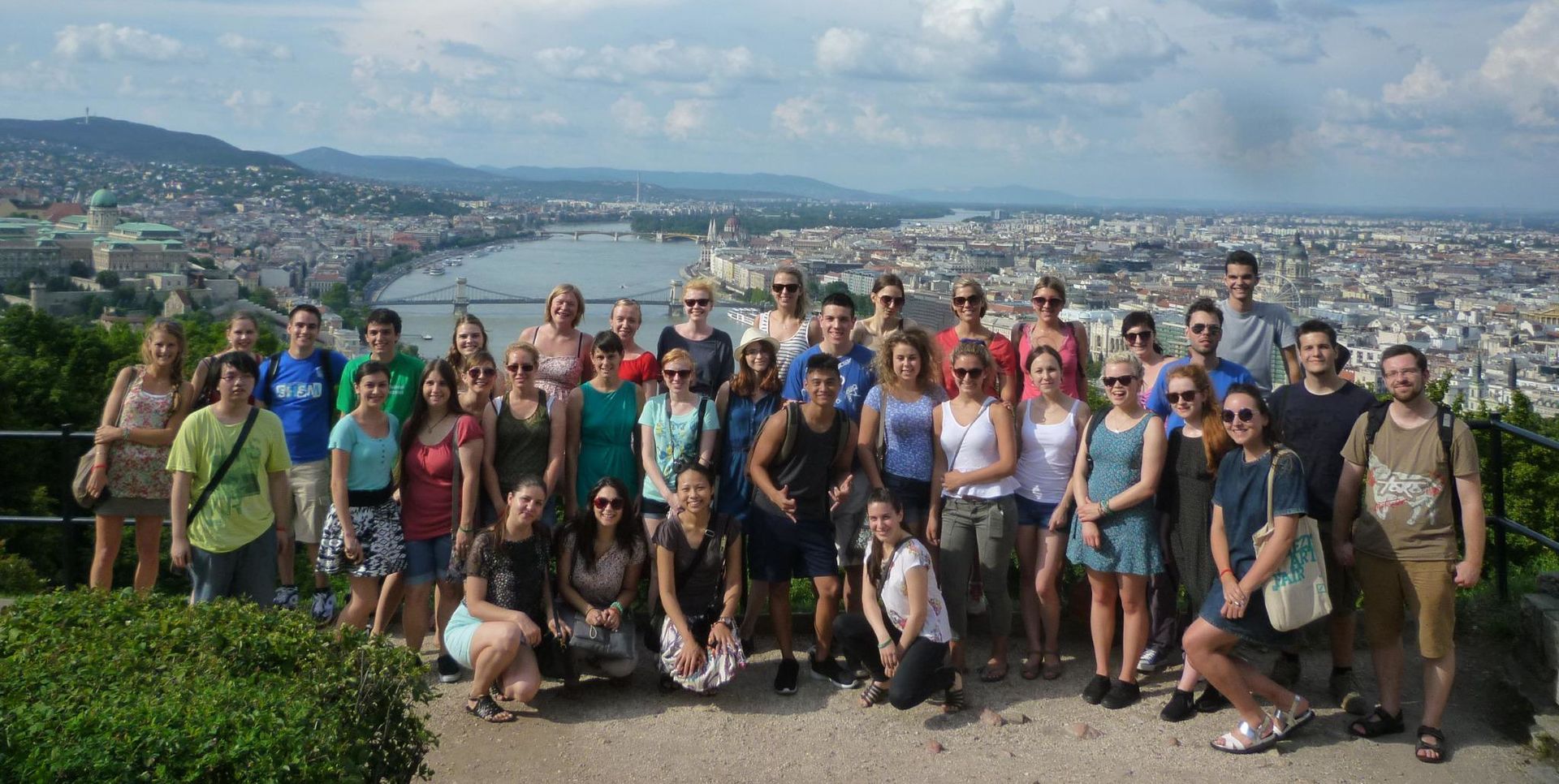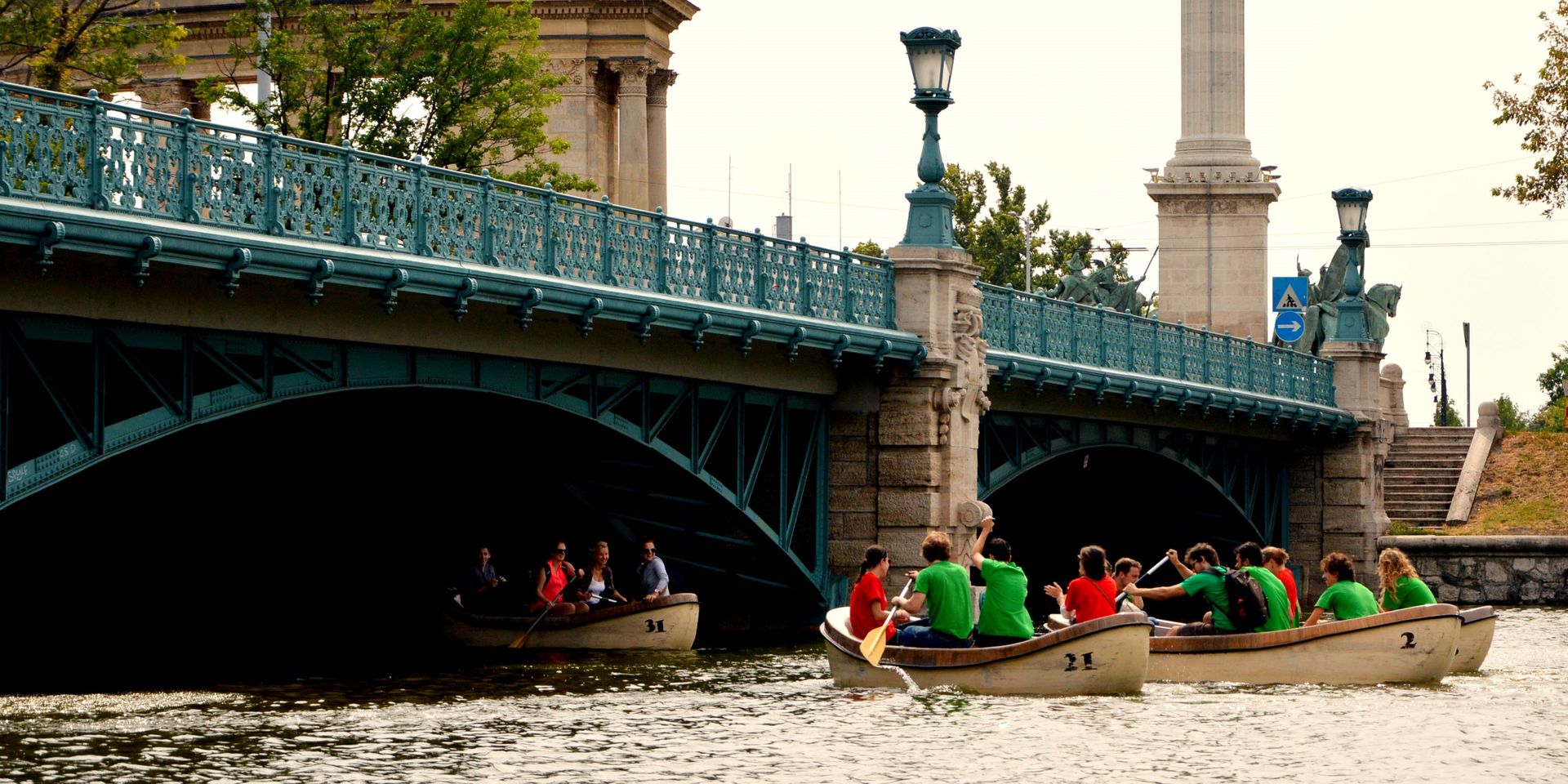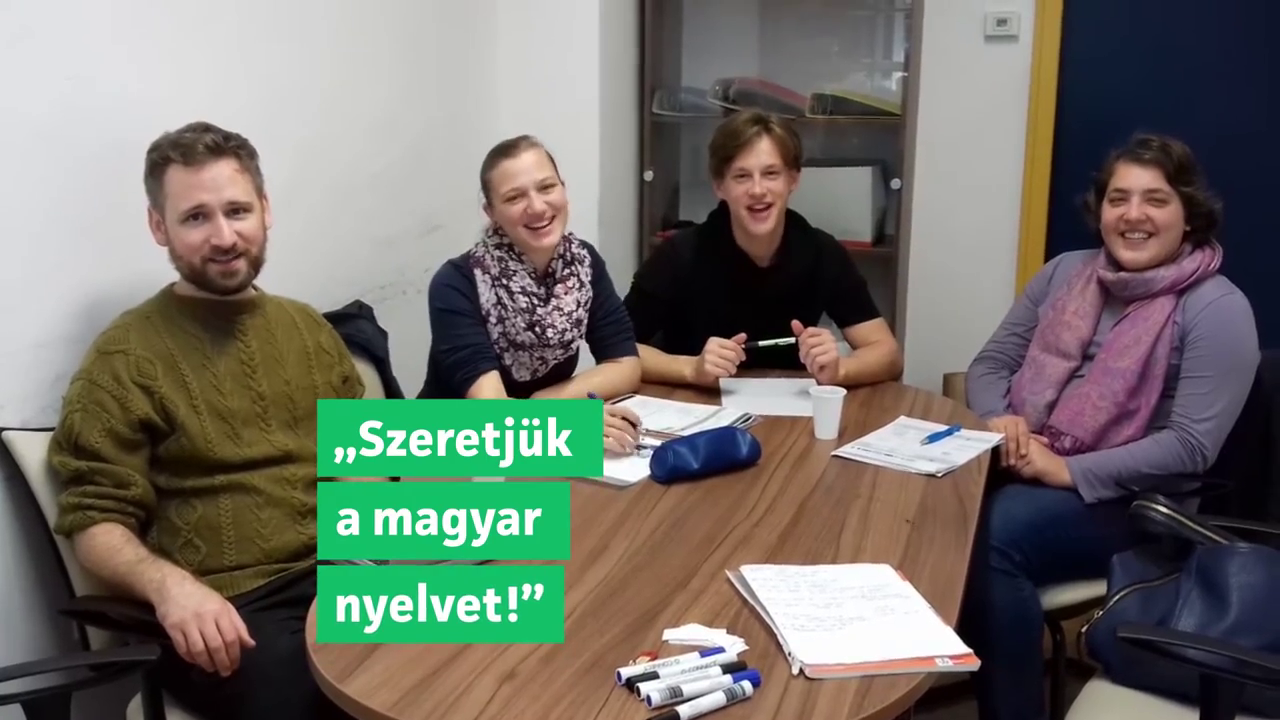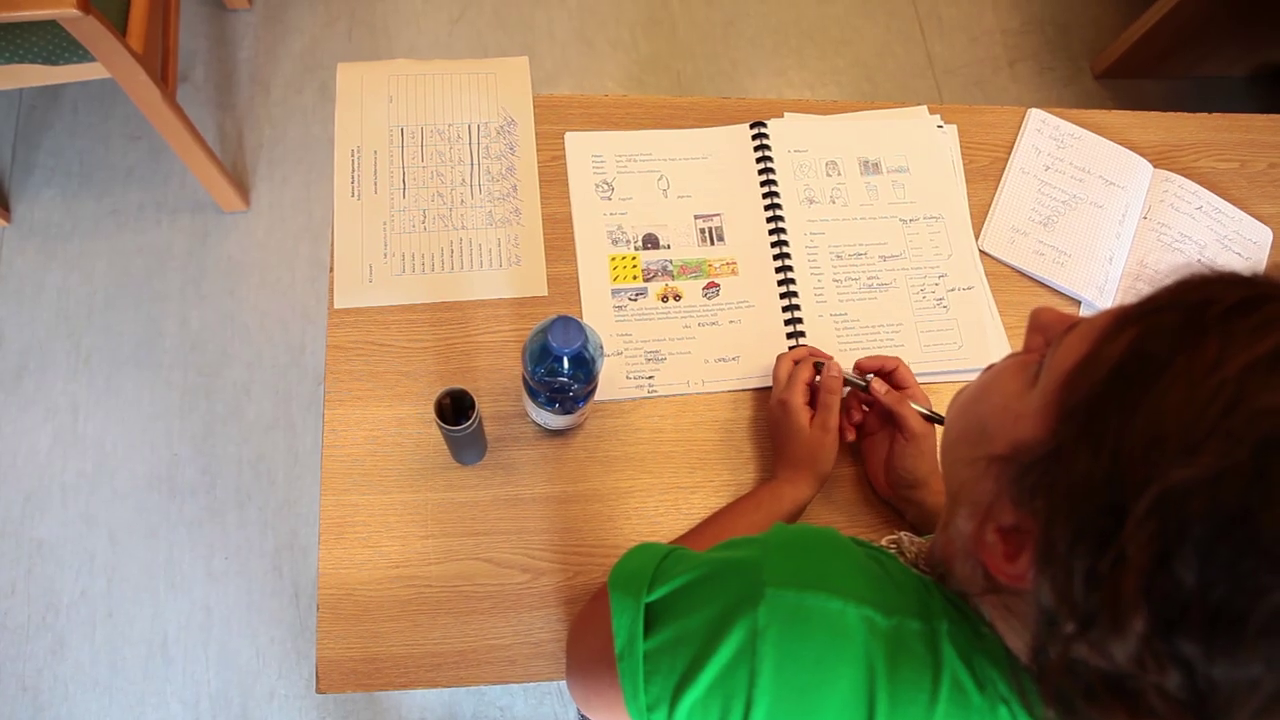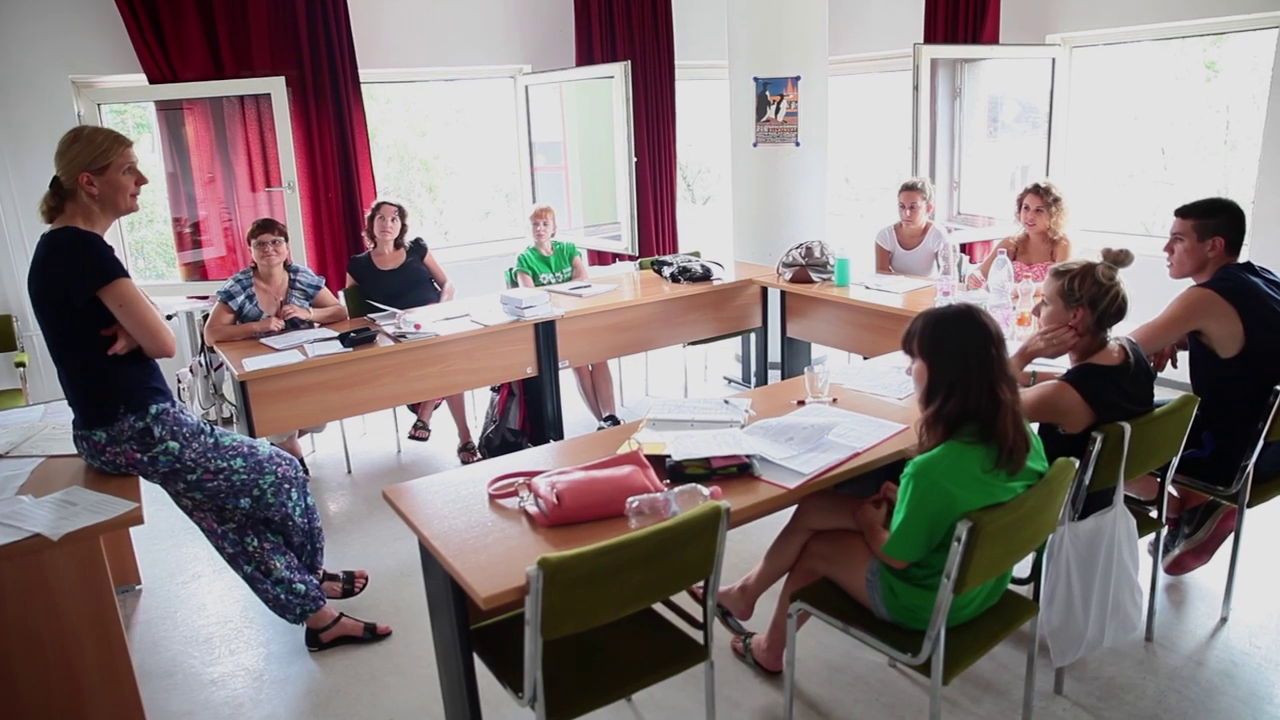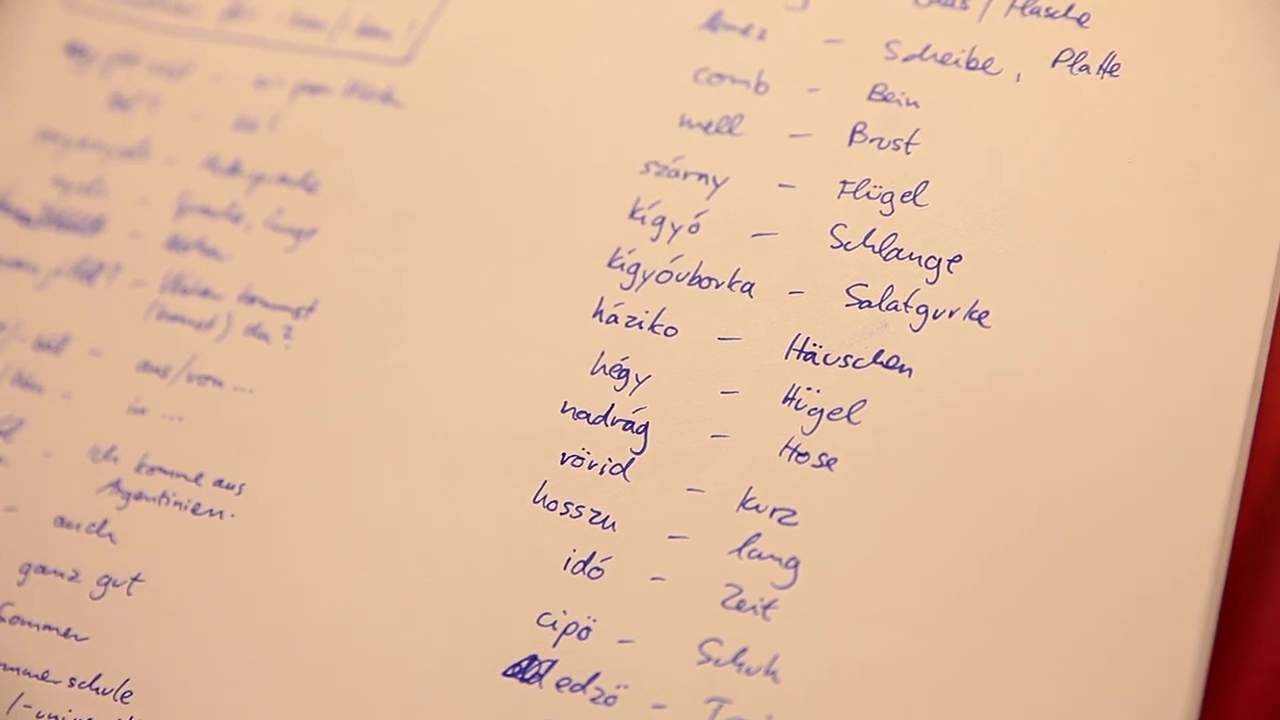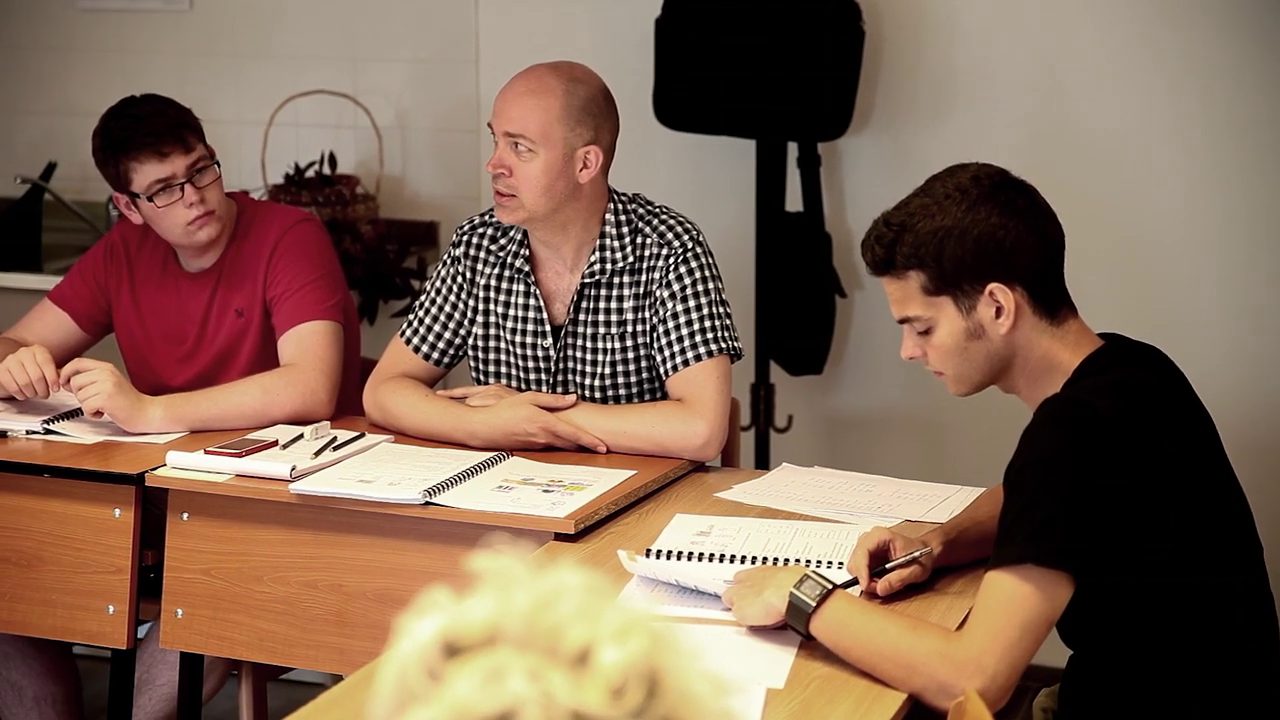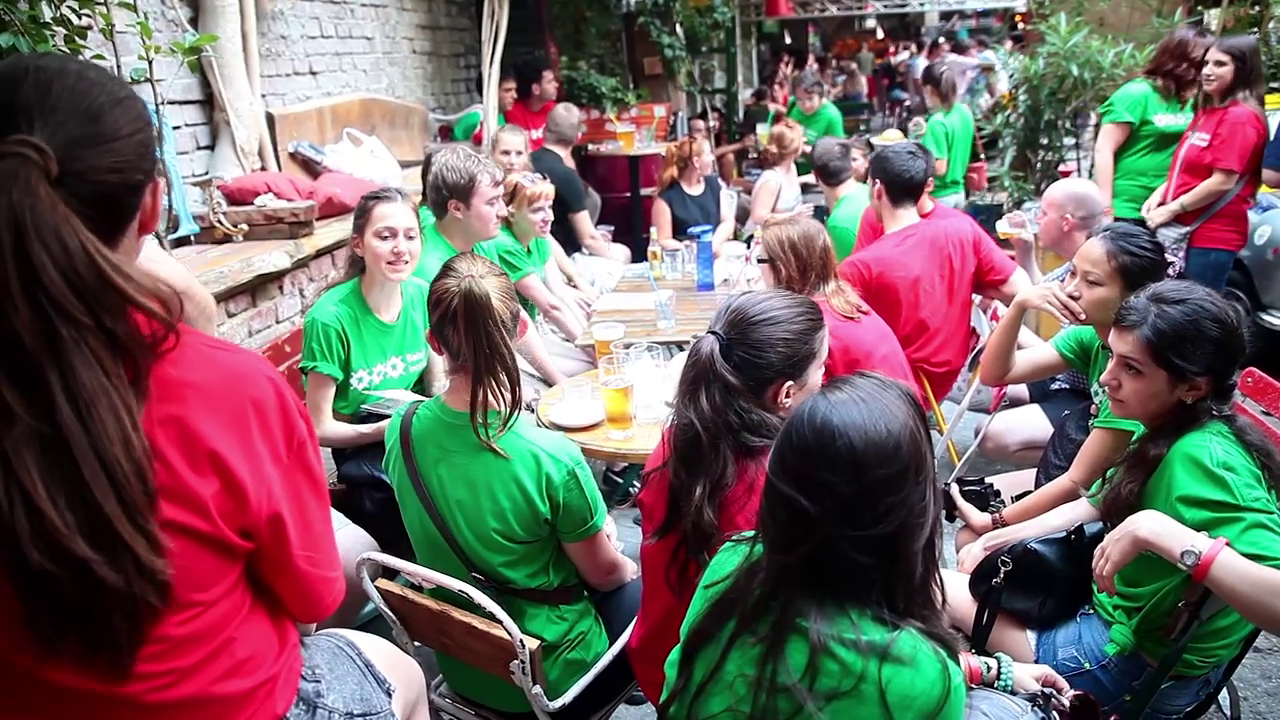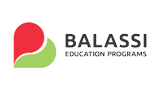 MFA Balassi
1065 Budapest, Bajcsy-Zsilinszky street 57. III. building
Hungarian Preparatory Programme at MFA-Balassi Preparatory Programme
Hungarian universities are well known for their high quality of education. MFA-Balassi Preparatory Programme is an expert in organizing preparatory courses for foreign students who would like to study at Hungarian universities. Our system has been designed and refined since 1957, so we can offer the most effective course for students whose aim is to take a successful entrance examination.
Learning Hungarian language and reaching an advanced level in field specific vocabulary in Hungarian is not just important but an overwhelming experience at the same time for our students. Refreshing their knowledge in Biology, Chemistry or Maths – choosing a subject according to their needs for the university studies – and using Hungarian terminology are essential for their university years.
Within the Hungarian Diaspora Scholarship, MFA-Balassi offers a ten-month-long preparatory programme of university studies. The speciality of this programme is that it involves intensive learning of both Hungarian language and field specific knowledge and vocabulary. Its schedule embraced by innovative language teaching methods and our own modern field specific materials enables the students to prepare efficiently for their further studies. Having completed this course, students will be able to apply for the various faculties of some prominent Hungarian universities.
System and methods
The lessons start at 8 am and finish around at 3 pm on weekdays. Students study in groups of 7-12 according to the specializations.
10 months preparatory course consists of two parts:
1st Semester (between September and December):
Students learn the Hungarian language, 30 hours a week. In order to be able to speak Hungarian with confidence from the first day, students are exposed to a balanced treatment of grammar, vocabulary, pronunciation and skills combined with communicative strategies.
The students of engineering, economics, complex science specializations study basic mathematical skills 8 hours a week in the last four weeks of the first semester.
There are written and oral examinations of Hungarian language at the end of the semester.
2nd Semester (between January and June):
Students learn Hungarian language in a reduced number of hours (12-14 hours) and 2-3 kinds of specialized subjects appropriate to their specialization 18-20 hours a week.
The students are required to take oral and written exams both in Hungarian language and the specification subjects at the end of the school year.
Consultation opportunities are provided during the school year.
Why choose MFA-Balassi Preparatory Programme?
• the first and yet most authentic institute providing Hungarian as a foreign language courses
• our system has been designed and refined during the past 60 years to offer the most effective course
• Hungarian language learning in an intensive form
• field specific knowledge and vocabulary
• various cultural programmes and activities
• every year more than 500 students from all over the world join our courses
Find all the general information about our course at https://balassischolarship.kormany.hu/en
KKM-Balassi magyar nyelvi előkészítő program
A magyarországi egyetemek magas színvonalú oktatást nyújtanak. A KKM-Balassi előkészítő program olyan külföldi diákokat fogad a képzésére, akik magyarországi egyetemeken kívánnak továbbtanulni. A képzésünk, amely régi időkre nyúlik vissza és 1957 óta működik, hatékony felkészítést nyújt ahhoz, hogy diákjaink sikeres egyetemi felvételi vizsgát tegyenek ezekre az egyetemekre.
Az előkészítő programban nem egyszerűen magyar nyelvet oktatunk, hanem ezen túl, a továbbtanuláshoz szükséges szakszókincset és szaktárgyi ismereteket. Diákjaink azon tantárgyakat, pl. biológia, kémia, matematika tanulják, amelyek szakterminológiájának ismerete nagyon fontos az egyetemi tanulmányokhoz.
A Diaszpóra Felsőoktatási Ösztöndíjprogram keretében a KKM-Balassi egy 10 hónapos előkészítőt működtet. A program különlegessége, hogy az intenzív nyelvtanítást ötvözi a szakirányú ismeretek és szókincs tanításával. A modern nyelvtanítási módszerek, a saját fejlesztésű tananyagok révén diákjaink hatékonyan készülhetnek fel a továbbtanulásra. A képzés sikeres teljesítése esetén a hallgatók eséllyel pályázhatnak a színvonalas magyarországi egyetemek különböző szakjaira.
A képzés rendszere és módszerei
A tanórák reggel 8 órakor kezdődnek és 3 óra körül fejeződnek be. A diákok szakirányonként kialakított, 7-12 fős csoportokban tanulnak.
A 10 hónapos előkészítő képzés 2 részből áll:
1. félév (szeptembertől decemberig):
A diákok heti 30 órában magyar nyelvet tanulnak. A biztos nyelvtudás érdekében a kezdetektől fogva nagy hangsúlyt fektetünk a nyelvtan, a szókincs, a kiejtés tanítására, illetve ezek használatára a kommunikációban. A mérnöki, közgazdasági és természettudományos szakirányba továbbtanulók az első félév utolsó négy hetében, első szaktárgyként, heti 8 órában matematikát is elkezdenek tanulni.
A félévet írásbeli és szóbeli vizsga zárja magyar nyelvből.
2. félév (januártól júniusig):
A diákok csökkentett óraszámban (heti 12-14 óra) tanulják a magyar nyelvet, továbbá a választott szakiránytól függően, 2-3 szaktárgyat, összesen 18-20 órában.
A tanév végén a hallgatók írásbeli és szóbeli vizsgákat tesznek magyar nyelvből és a tanult szaktárgyakból.
A tanév során biztosítjuk a diákok számára a szakmai konzultáció lehetőségét.
Miért válaszd a KKM-Balassi előkészítő programját?
• az első és legnagyobb hagyományú magyar mint idegen nyelvet oktató intézmény
• 60 éves tapasztalattal kínáljuk hatékony programunkat
• szuper intenzív nyelvtanítás
• szakirányú tudás és szókincs
• különféle kulturális programok és tantermen kívüli tevékenységek
• évente több mint 500 diák a világ minden részéről képzéseinken
További információk a képzésről:
https://balassischolarship.kormany.hu/index
Search and apply!
Departments
MFA Balassi Preparatory Programme

Budapest